InvenTeams Community Engagement: Spring 2021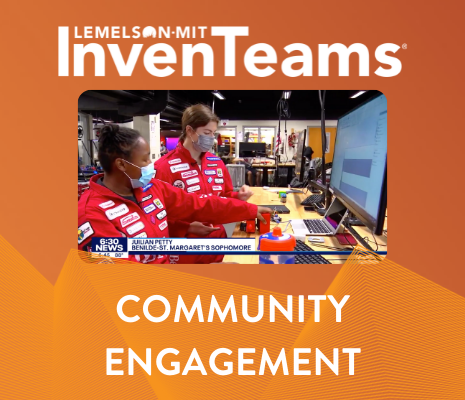 The latest InvenTeams' community interactions documented in news interviews, blog entries, video updates, and social media mentions. 
This past spring, the 13 InvenTeams entered the home stretch as they worked to finalize their invention projects in preparation for Lemelson-MIT's annual EurekaFest celebration in June. Take a look at recordings of virtual sessions from three days of EurekaFest 2021 on our YouTube playlist to see the array of innovative solutions these young inventors have devised. 
The teams have showcased their projects on local and national scales, receiving media attention, including one team who received a personal shoutout from an iconic celebrity! Read more below.
Highlights include: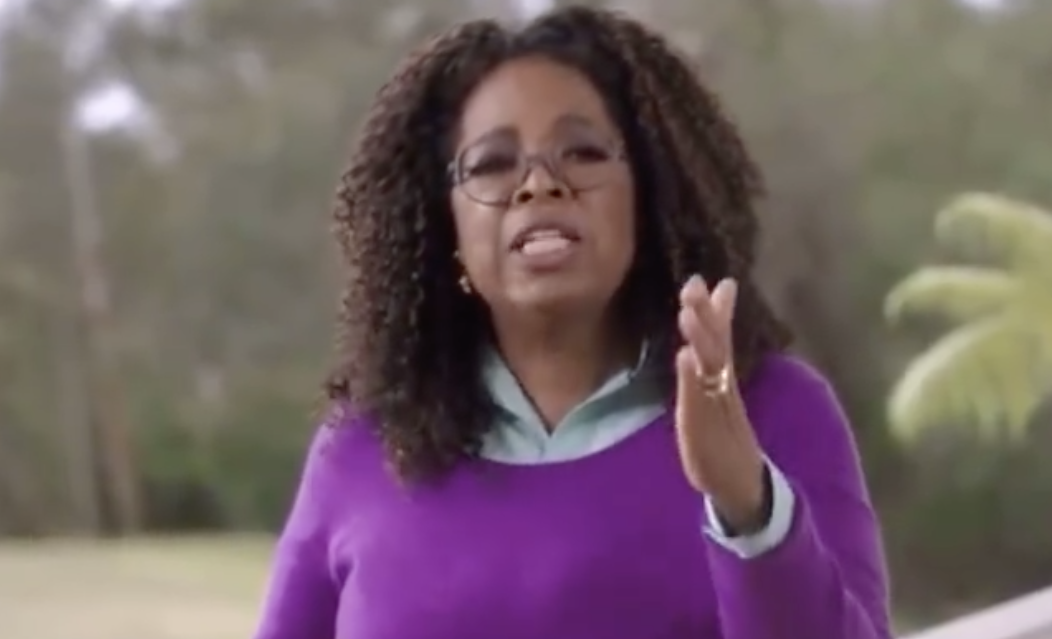 The Archer School for Girls InvenTeam from Los Angeles, California was praised by Oprah Winfrey for their invention, Hydra, a fire-ember detection system that activates a sprinkler system during wildfires! Oprah gave this year's commencement address at the school. The team was also featured in the Los Angeles Daily News where they discussed how they persevered through the pandemic and the importance of supporting one's teammates. They were also featured on Spectrum News 1, the Palisadian-Post and KCRW.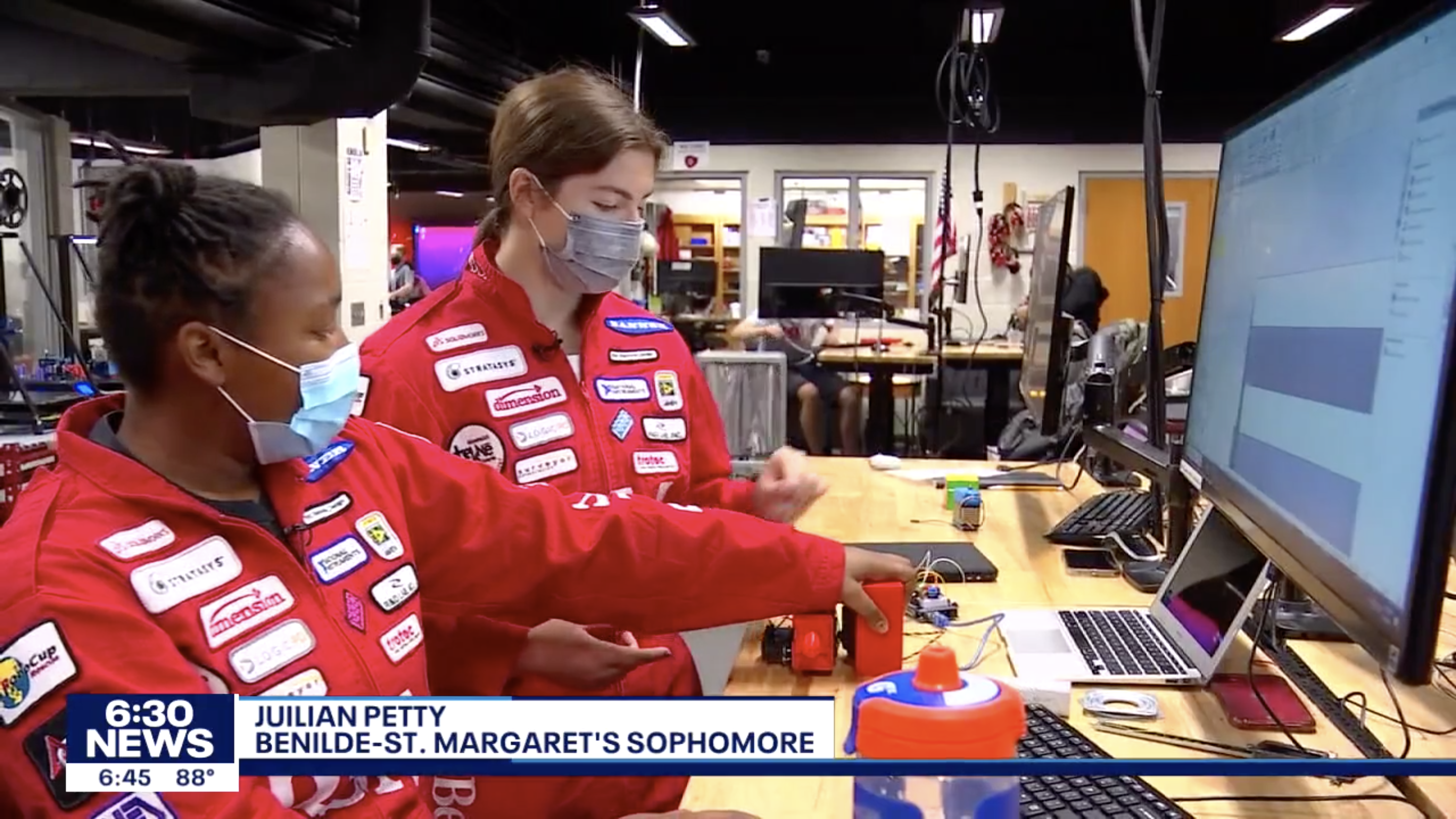 Two students from the Benilde-St. Margaret's InvenTeam in St. Louis Park, Minnesota were featured on Minneapolis's Fox 9, where they discussed working on new parts to their robotic arm which extends from a wheelchair to help those with limited mobility accomplish everyday tasks. The team also presented at Red EXPO, a research, entrepreneurship, and design showcase at their school in May. 
 
The Braham High School InvenTeam from Minnesota designed a microgravity washing machine that allows astronauts to wash their clothes in space, rather than the current system of disposing them, reducing waste on the International Space Station. In a recent blog post the InvenTeam mentions that they have been working on a slideshow to present to NASA, who previously provided them with a locker to help them test their invention.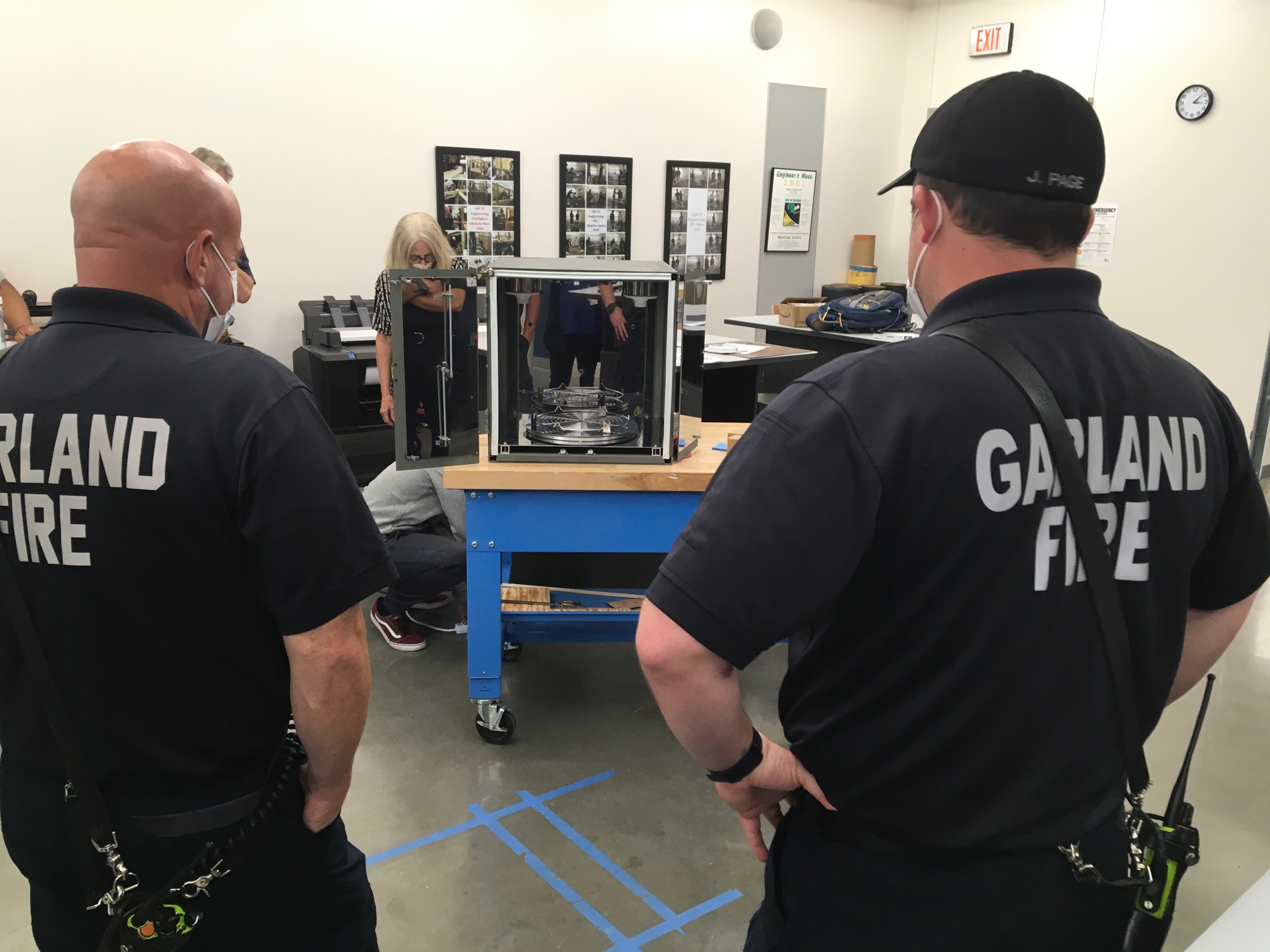 The Gilbreath-Reed Career and Technical Center InvenTeam from Garland, Texas created a quick and easy system to sanitize firefighter PPE with UVC light. The team was visited by members of the Garland Fire Department who provided some advice on the prototype.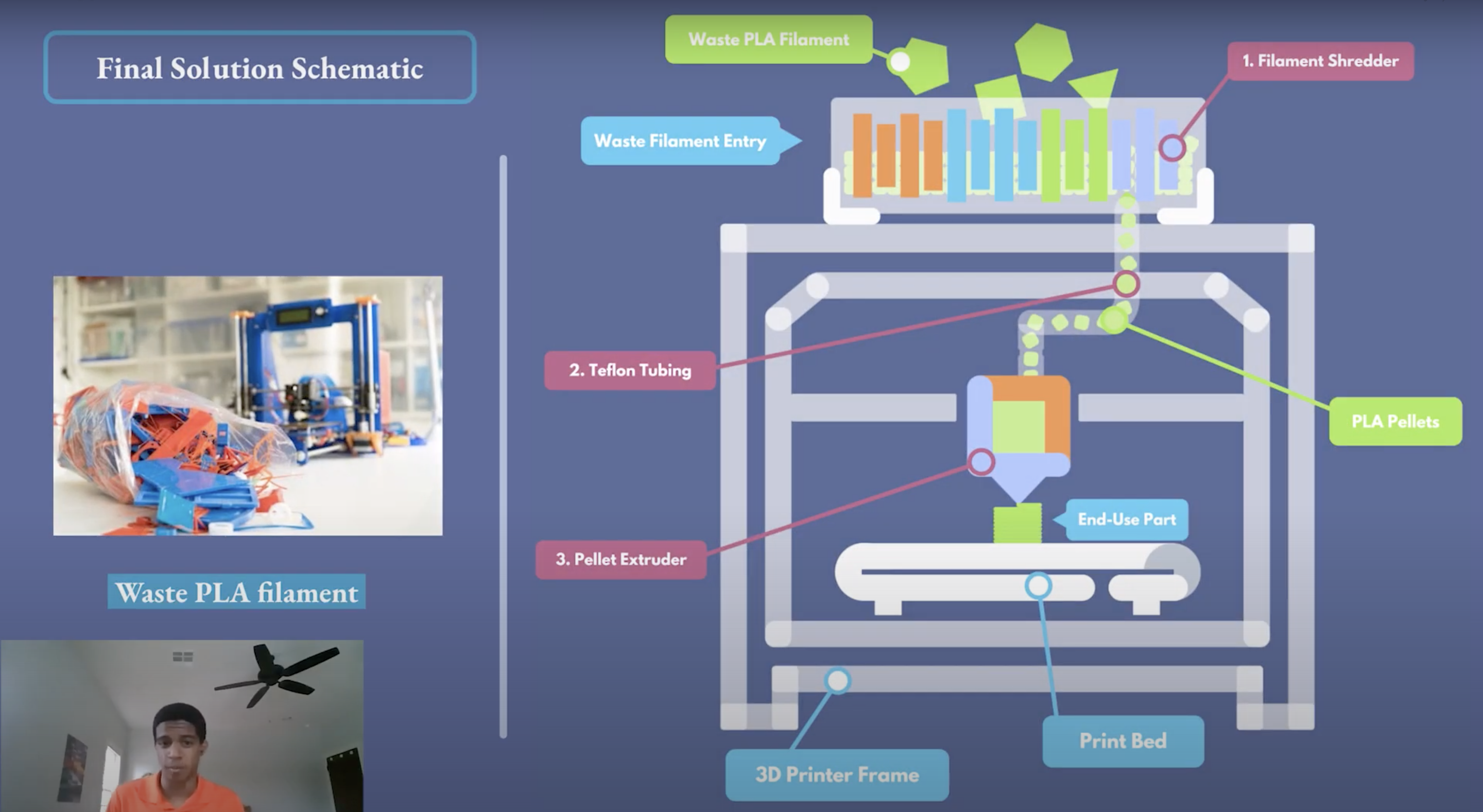 The Energy Institute High School InvenTeam from Houston, Texas devised an economical system to repurpose waste PLA 3D printer filament. The team presented their invention at the virtual Houston Tech Rodeo Festival in May. They also created their own website which details their invention, their journey, and introduces each team member. 
The Middleton High School InvenTeam from Tampa, Florida built an automated medication dispenser for use in senior homes. The team was featured in a Spectrum Bay News 9 article in which students described the problem they focused on, the invention itself, and next steps.