Toasting to Invention Education!

News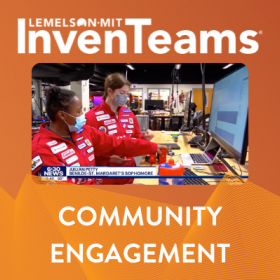 InvenTeams
The latest InvenTeams' community interactions documented in news interviews, blog entries, video updates, and social media mentions.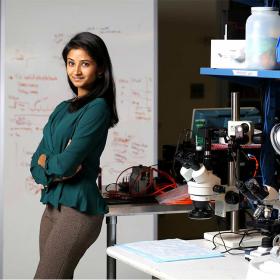 Press Release
Shriya Srinivasan, the 2020 "Cure it!" Lemelson-MIT Student Prize graduate winner, has been named to MIT Technology Review's prestigious annual list of Innovators Under 35.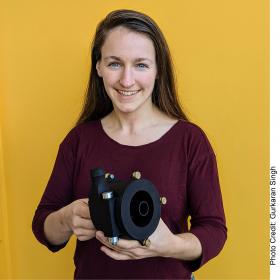 Press Release
2021 Lemelson-MIT Prize winner Hilary Johnson awarded a J-WAFS fellowship for her water solution.