News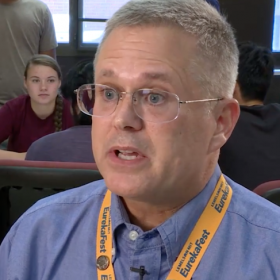 Article
2018 Lemelson-MIT InvenTeam educator Phil Arnold from Frederick County Career and Technology Center in Maryland was named The Washington Post's 2021 Teacher of the Year.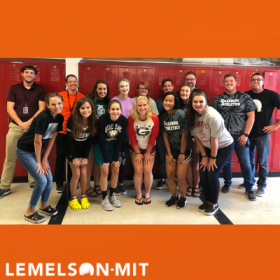 InvenTeams
The 2020 InvenTeam from Enon, Ohio have filed a patent for their system to prevent human-made debris in the sewer system from entering local waterways.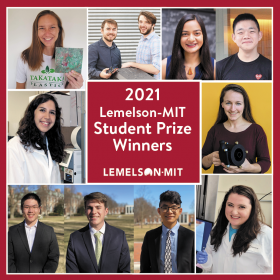 Press Release
This World IP Day collegiate student inventors recognized for groundbreaking, patentable solutions to issues related to maternal health, energy efficiency, and plastic waste.