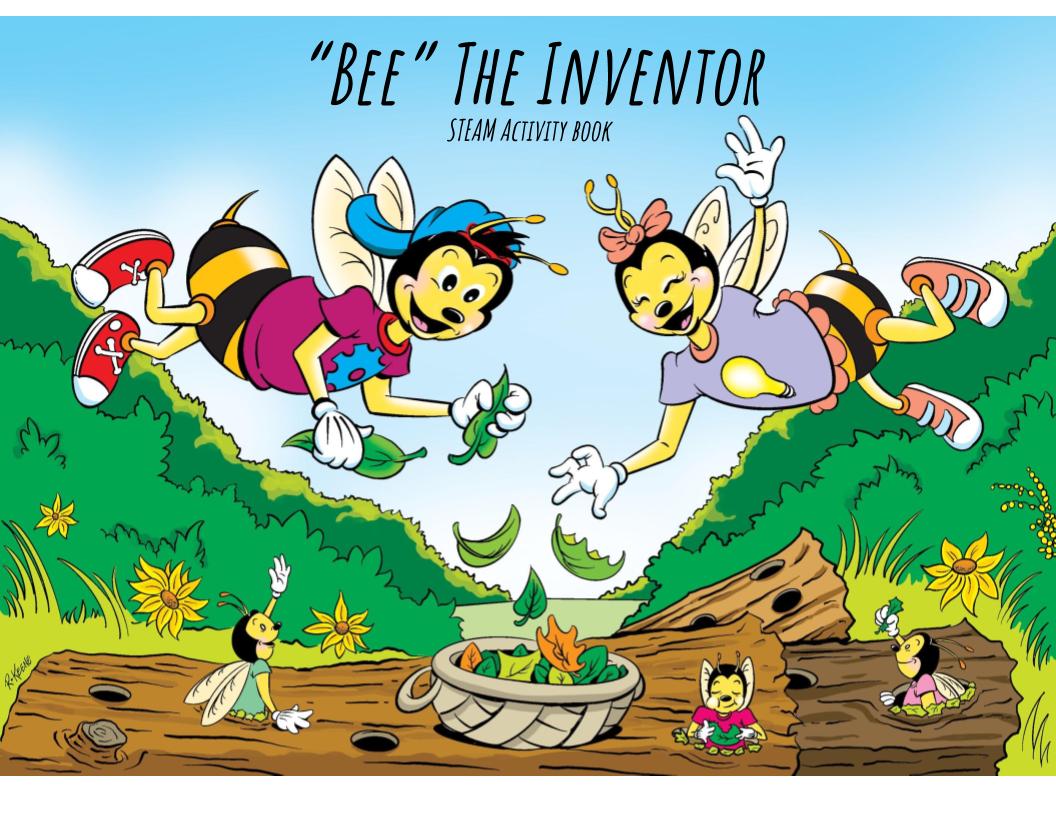 "Bee" the Inventor is a 10-page STEAM activity book that teaches kids (ages 6-8) about invention through the role leafcutter bees play in our environment. Kids learn how to build a bee house prototype for bees, Shagun and Dwij.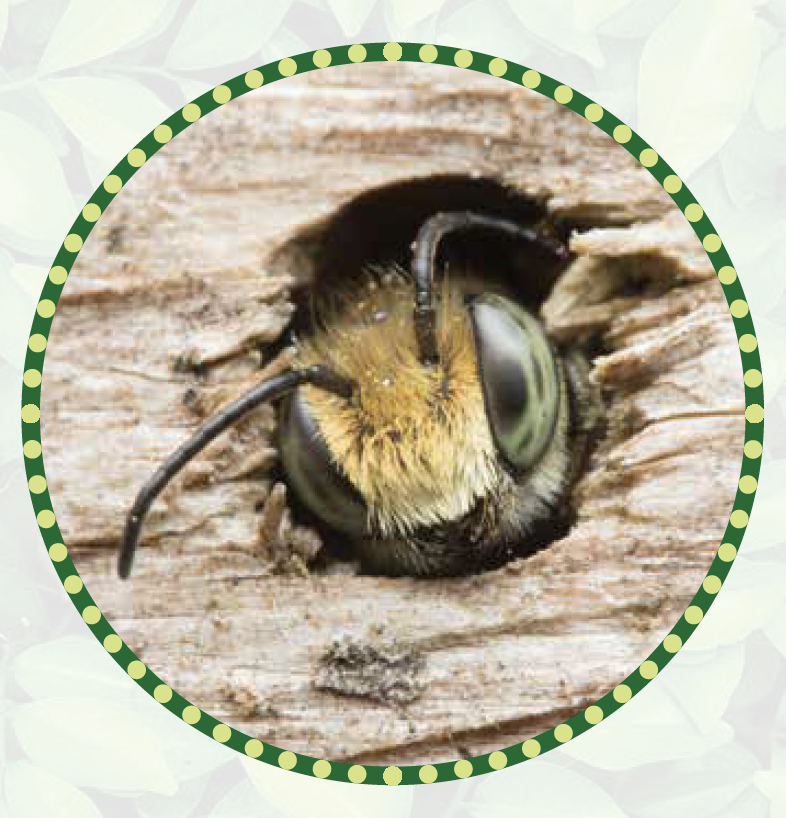 More about Leafcutter Bees!
Did you know, not all bees live in hives and make honey? The leafcutter bee uses leaves to make a tube shaped nest to lay eggs in. Learn more in this Cricket Media article!