The Start of Something Estupendo (Wonderful)
 Since our last update, the team has been working tirelessly to accomplish our goal!
We have held more fundraisers including a paint night instructed by our team members. Through this, we were able to raise around $1,000 and gain a greater community outreach! We also worked two more concession stands at wrestling meets, getting us closer to be able to make it to Cambridge.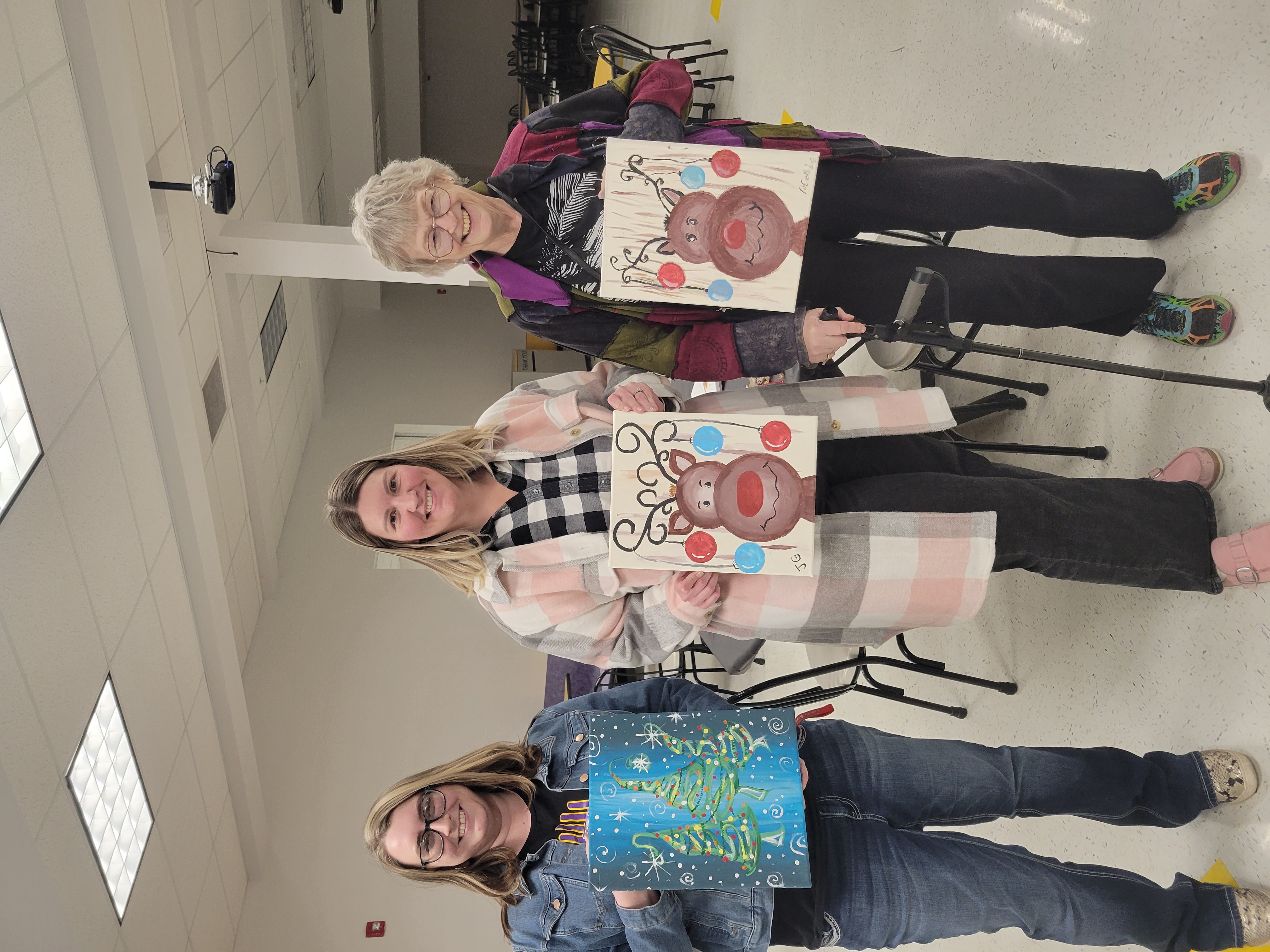 Continuing, we've attended meetings and worked with an invention education fellow at LMIT to learn as much as possible to progress with our programming. Additionally, we have begun purchasing parts and tools that will be needed to make our invention a reality. We have received some of the parts that we have ordered and could not be more excited to make further progress on our invention! We plan to work on the inventions physical aspects throughout the remainder of December and through next year by working on the layout of certain parts and making 3D printed case prototypes.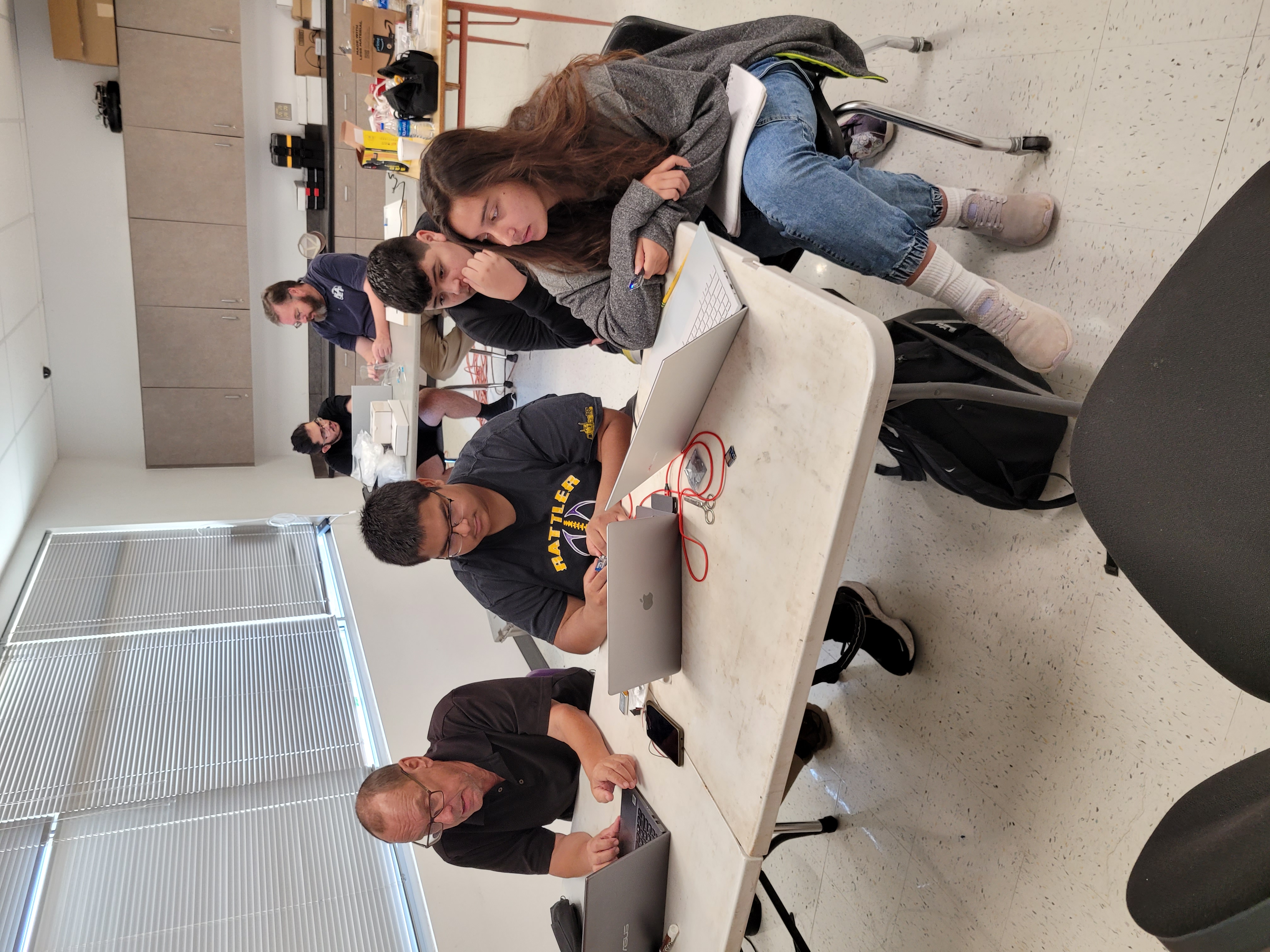 Our goal is to start looking at our prototyped code in January and reach out to more professionals to get the best results as possible.
The team is waiting with anticipation to show the progress that we've made!!!