Continuing on this Camino (Path)
The Diamondback STEM team started the new year off right by jumping right back into inventing. To make the best possible progression, the team contacted a professional programmer so that they could better understand the different aspects of code. We've also been working on making a plan so that we can be better prepared for upcoming events.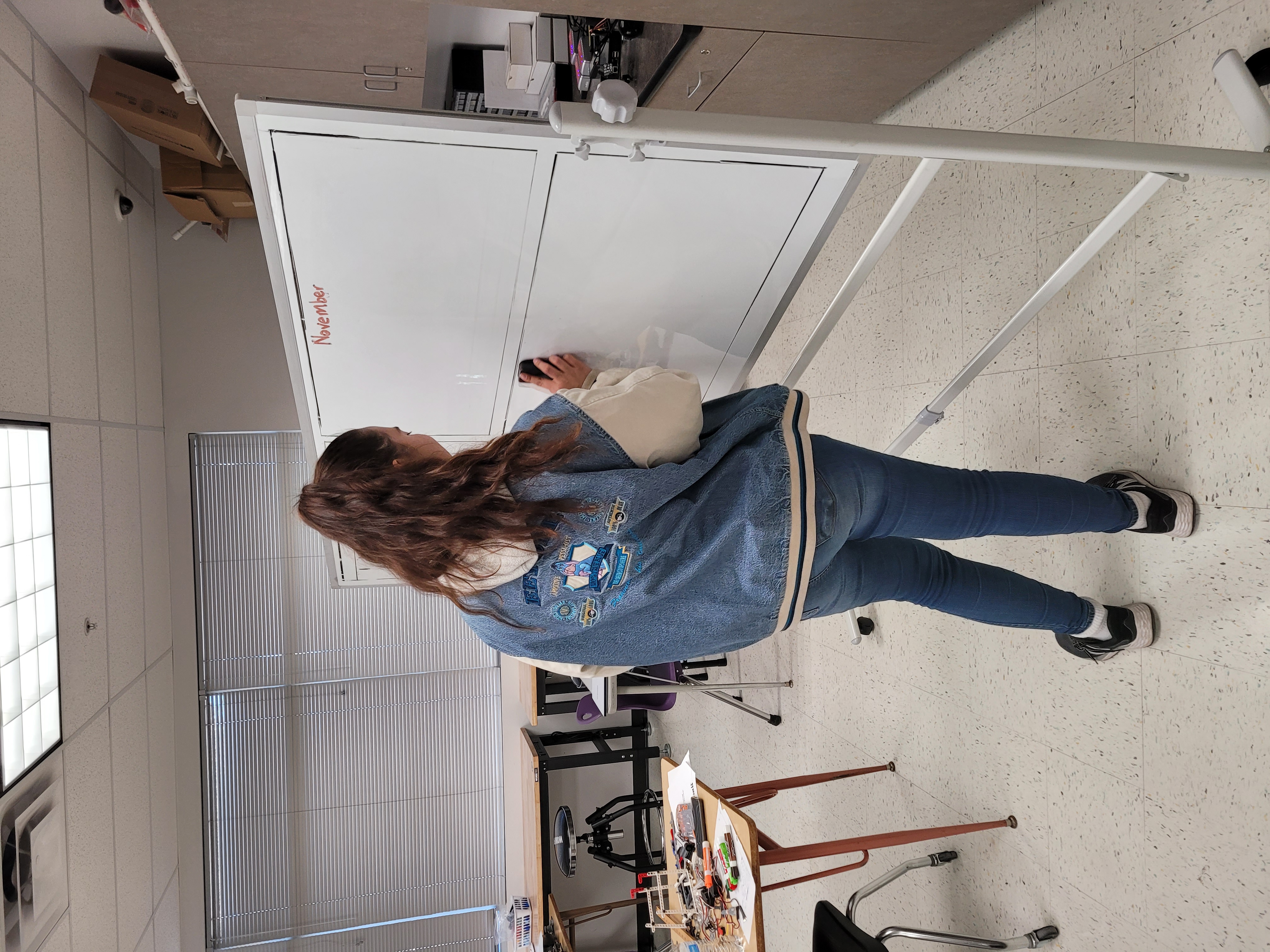 In addition to coding, the team has been working on prototyped casing with our 3D printer. So far we have experimented with about 3 different styles of casing. Each time we try a new case type, we get closer to making our proposed invention a reality! We hope to have a completed prototype in time for our MGTR.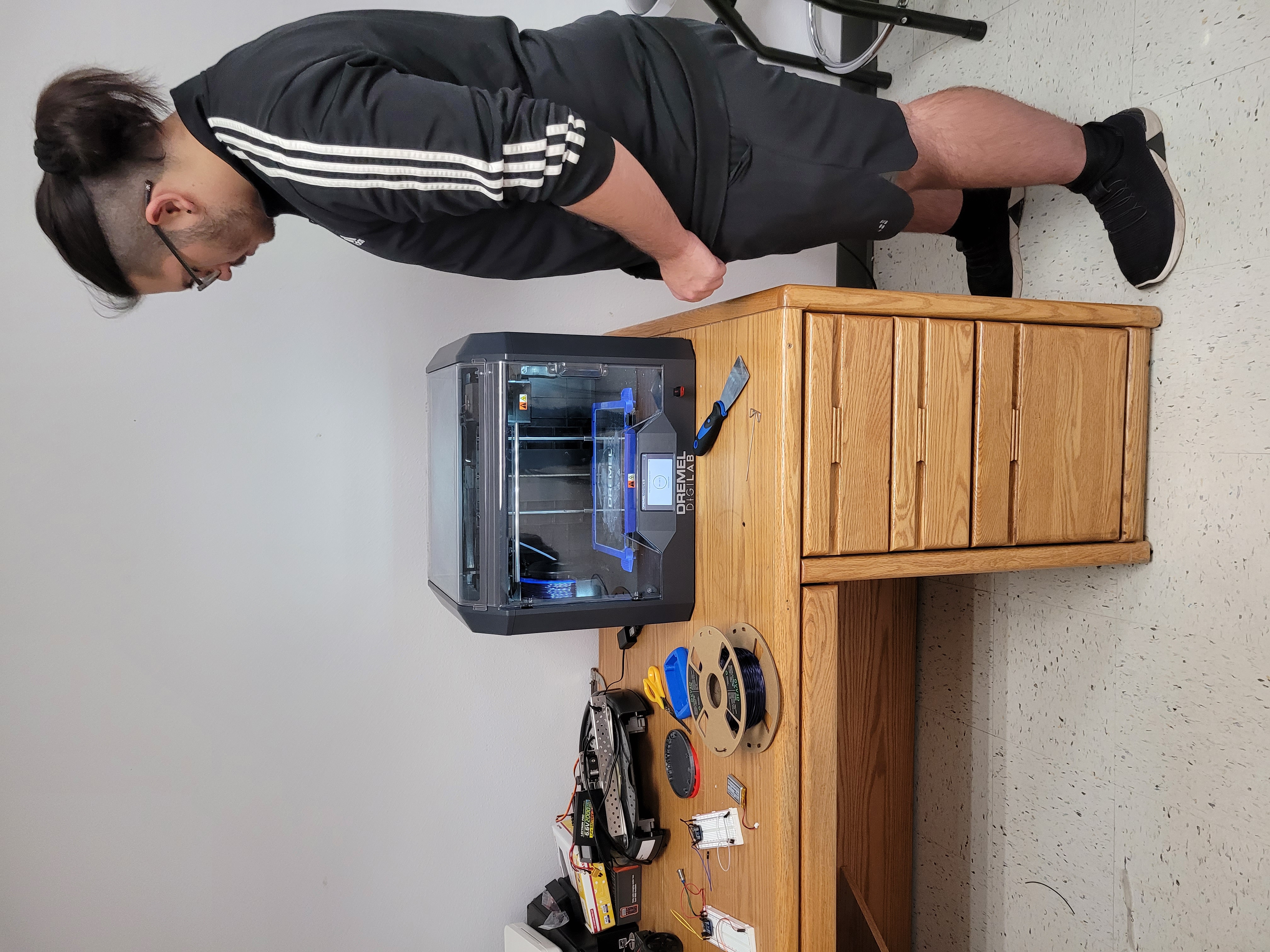 Lastly, the team has contacted professionals in the agricultural industry so that they can better understand the field that they are trying to help. In the upcoming months the team will be able to take various trips out to these sites and gain a better idea as to what the extent of our devices will be and how much farther we may have to go. We are excited to make more advancements!!!