The Power of Invention—and the Value of Diversity and Inclusion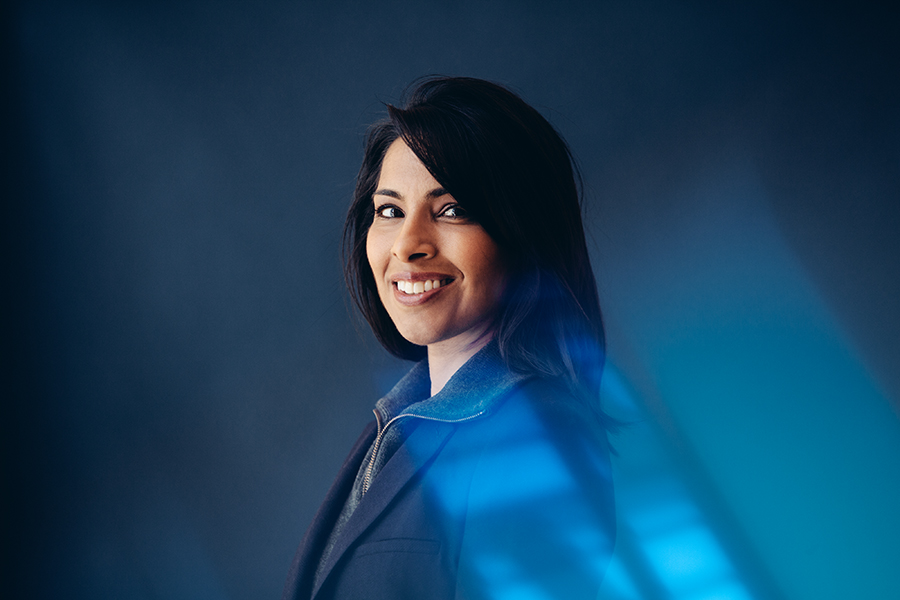 This article from the RAND Review discusses a report of the 26 Lemelson-MIT Prize winners and their impacts, written by the RAND Corporation. The RAND Review article shows that America would have four times as many inventors if more women and minorities had the same support and exposure to role models as white men.
The article highlights Sangeeta Bhatia, the 2014 Lemelson-MIT Prize winner who invented an artificial micro-liver using live human cells. She cites the importance of having mentors, especially ones she could personally relate to. Bhatia recalls: "I would collect people who I respected and enjoyed as mentors: my father, my adviser. I don't think I would be a bioengineer without them. There were no female role models that I could see that had the life and career that I wanted at the time."
The Lemelson-MIT Program awarded its final $500,000 prize in 2019, but we have pivoted to focus on inspiring future inventors and providing the role models that Bhatia never had.
Click below to read the full RAND Review article.