Our Commitment for Better Inclusion and Diversity in STEM and Inventing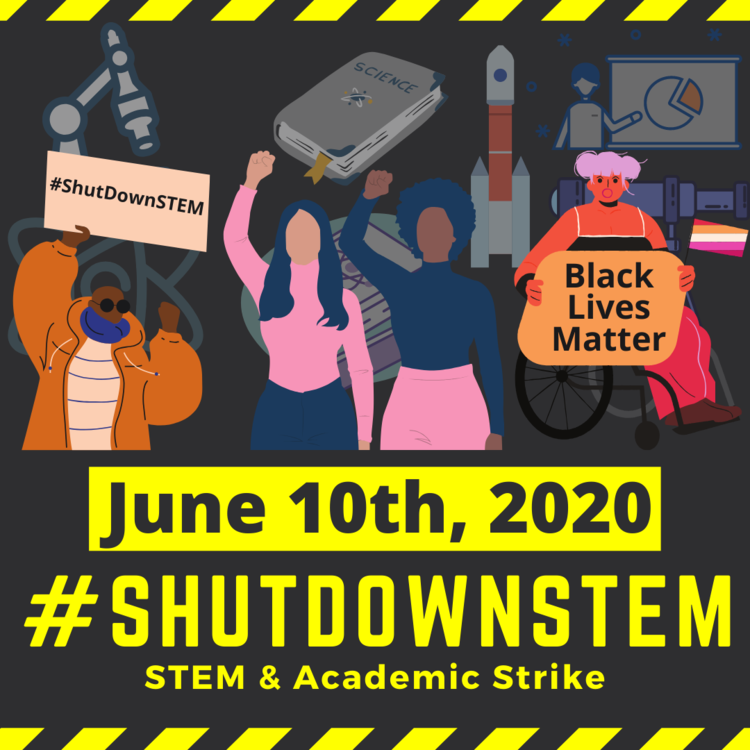 LMIT reflects on the systemic racism and violence that the Black community has long endured.
People across the country are finding their voice and speaking out against systemic racism and violence that the Black community has long endured. Ongoing conversations on the MIT campus included an online vigil in which members of the community shared their grief, anger and hope. The collective voices signal the beginnings of positive change that is long overdue. The Lemelson-MIT Program (LMIT) is committed to doing its part to bring about change.
Insights into ways LMIT and others can be a part of the change process were offered by DiOnetta Jones Crayton, associate dean in the Office of the Vice Chancellor and director of the Office of Minority Education. DiOnetta reminded us that, "We can all be warriors. We can all be drum majors for justice in our own spaces, in our own spheres of influence. We need those called to serve and change systems from within, and we also need those called to shake the walls the ceilings the very foundations of oppressive policies and systems from without."
Her words remind us that action is important. "Today we need everyone who says they care, not just to care but to do their part to fight the injustices that threaten to destroy us all, that threaten to destroy people who look like me," she said. LMIT's work includes deliberate efforts to reach underserved communities that lack access to quality education and learning opportunities. Ongoing efforts to serve teachers, students, and their families during the pandemic have made visible the digital divides (bandwidth, devices, software and training) that hinder our efforts to provide educational opportunities for all students. These are problems that are most acute in highly diverse neighborhoods with concentrations of low-income families, and we know that they deserve far better. LMIT pledges to redouble its efforts to bridge these divides, thereby engaging more students from diverse background in STEM and inventing.
We know that young people from all ethnicities, races, and economic backgrounds can invent technological solutions to real word problems. America's recent awakening and steps people are pledging to take to combat racism and violence give us hope that the great minds and creative talents possessed by people from diverse backgrounds will be nurtured and allowed to thrive in a peaceful and just society.