InvenTeams Continue to Build Over Holiday Break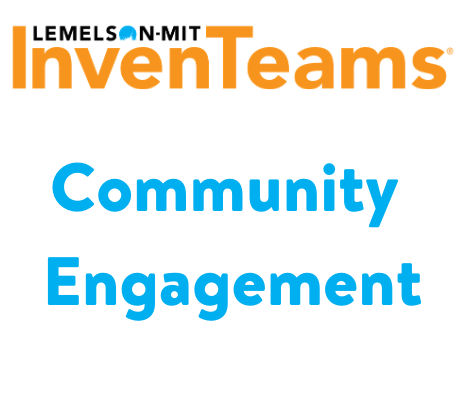 InvenTeams diligently work on their inventions before heading out for the holiday break, while some plan to continue to build over the holidays.
The InvenTeams are diligently working on their inventions before heading out for the holiday break. However many teams are looking forward to the break to have dedicated time to build. The teams have documented their inventive progress thus far in at least one blog post published on the Lemelson-MIT website with informative pictures, videos and stories! Some teams are even meeting with state officials and mentors from their communities.
Highlights include:
•    The Edward C. Reed High School InvenTeam were presented certificates at a meeting with a regional rep. from U.S. Senator Catherine Cortez Masto's office & officials from the NV Division of Environmental Protection.

•    The El Paso Herald-Post interviewed the Americas High School InvenTeam about their idea to turn plastic bottles into fabric.

•    Williamston High School InvenTeam students met with Mich. State House Representative Kara Hope who showed her support for their inventive work.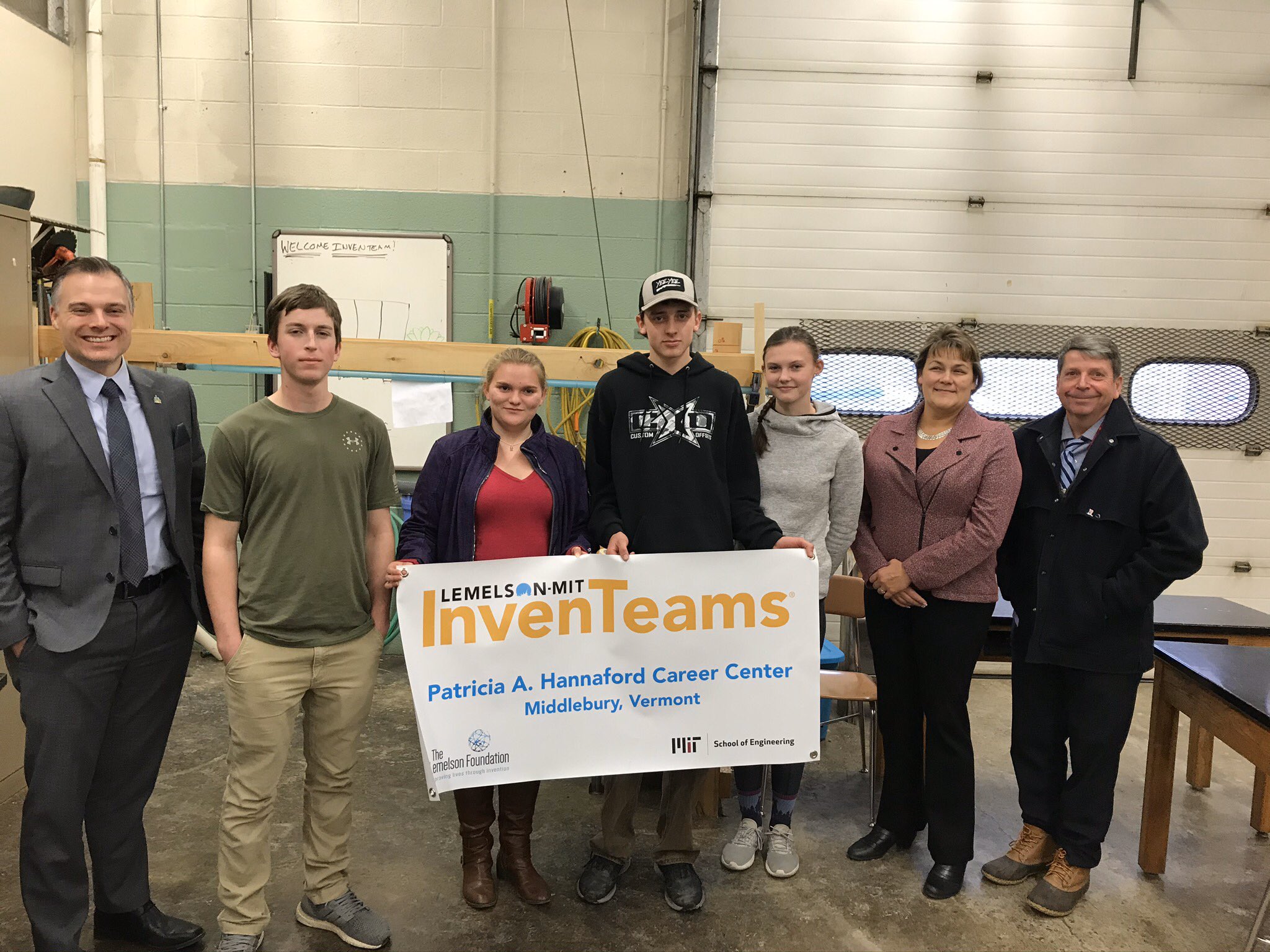 •    The InvenTeam from Patricia A. Hannaford Career Center met with VT Secretary of Agriculture, Food & Markets and the Acting Commissioner for the VT Dept. of Labor. 

•    Emma Murphy of the Lowell Sun talked to the Billerica Memorial High School InvenTeam about their invention to monitor snow loads on roofs. 

•    Mich. State Senator Curtis Hertel Jr. stopped by the Stockbridge High School InvenTeam exhibit at the Student Technology Showcase at Michigan's State Capital.