InvenTeams Community Engagement: Fall 2020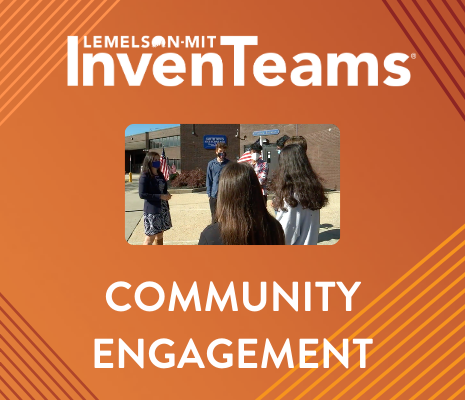 The latest InvenTeams' community interactions documented in news interviews, blog entries, video updates, and social media mentions.
This year's InvenTeams are already hard at work on their invention projects. Students and teachers are finding unique ways of collaborating in order to make progress on their designs, despite the challenges of social distancing and oftentimes remote work. Elected officials are taking note, as are several news outlets and community partners. The InvenTeams are also doing a fabulous job maintaining thorough updates in their blogs, or in some cases vlogs. 

Highlights include: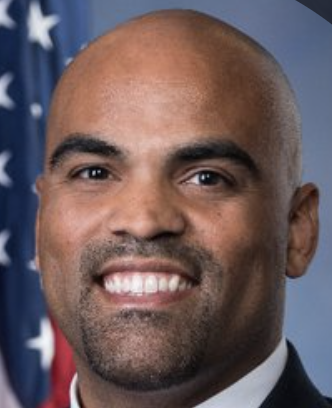 The Gilbreath-Reed Career and Technical Center InvenTeam from Garland, Texas was recognized for their "creativity and ingenuity" by U.S. House Representative, Colin Allred in a Twitter post. The InvenTeam also received coverage in The Dallas Morning News and Mesquite News. 
The Braham High School InvenTeam from Minnesota spoke to their local news about their project and how Glenn Johnson of the NASA HUNCH Program will serve as a mentor. InvenTeam educator Luke Becker states, "Every year NASA puts forth a problem they haven't been able to solve in 60 years of space travel through their NASA HUNCH program. For the last two years, my students have designed two different theoretical washing machine solutions. The Lemelson-MIT InvenTeam grant is providing my students with the resources to potentially take these projects from the drawing board to Mars."
The InvenTeam from Smithtown West High School on Long Island, NY were on the air with WABC to talk about their invention to help children with autism manage their personal space, taking into consideration the added challenge of maintaining six feet for social distancing.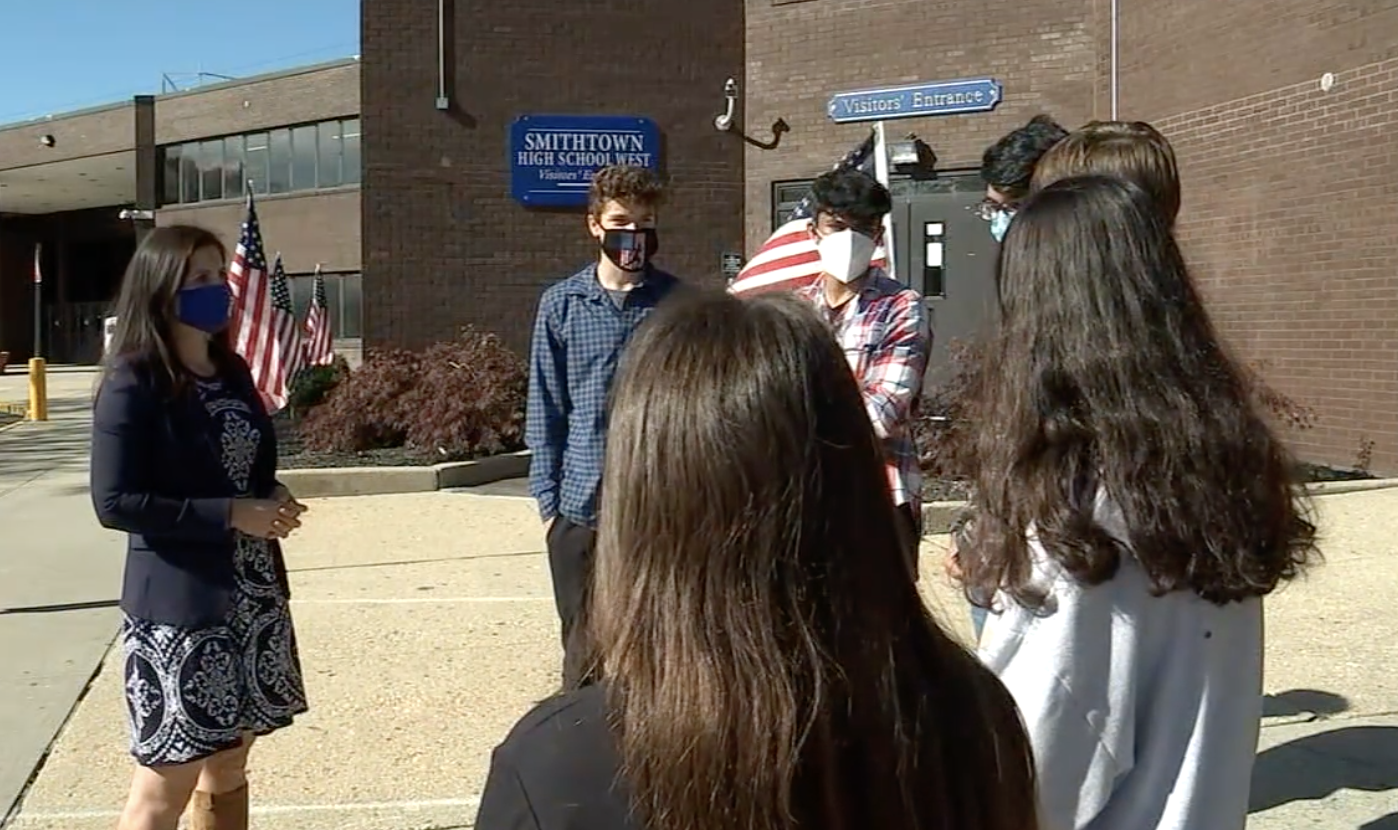 The H. H. Dow High School InvenTeam from Midland, Michigan met with their local drain commissioner to discuss their idea for a "smart' drain cover, detailing the meeting in their blog. The Midland Daily News also wrote about the team's prototype.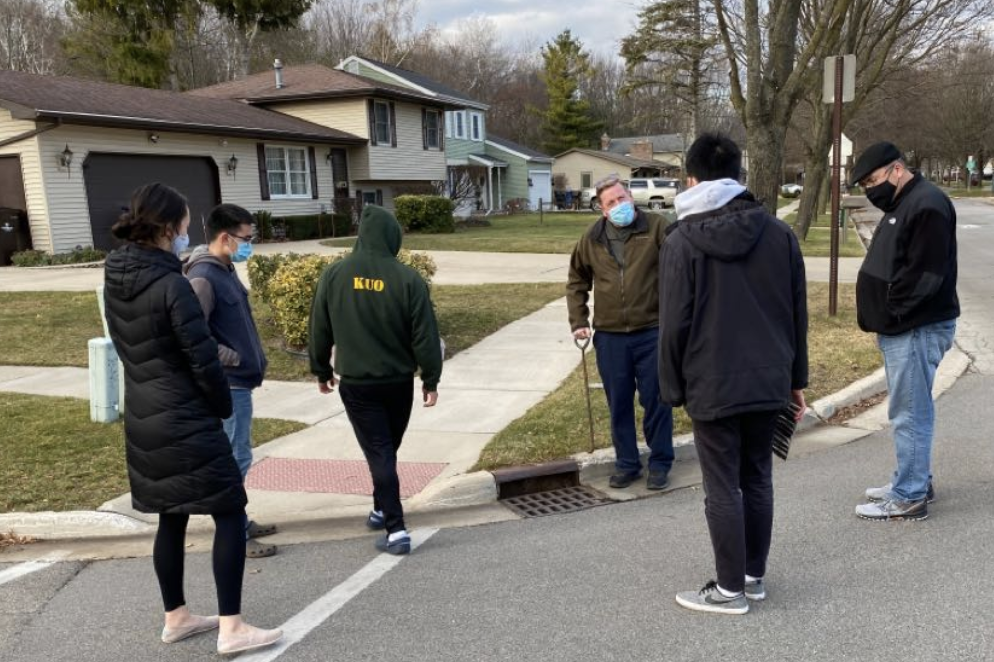 The InvenTeam from the Drew Charter Academy in Atlanta, Georgia gave a thorough update on their invention that will increase transparency in police interactions with the community. Have a look in their first blog post.
The all-female InvenTeam from the Archer School for Girls, is working on a system to combat the spread of wildfires that have become prevalent in their home state of California. They introduce their CAD and design team in this short video.
The InvenTeam from Energy Institute High School set out to answer a question plaguing their school's campus: how can PLA filament waste from 3D printing be recycled? See what they've come up with so far on their blog.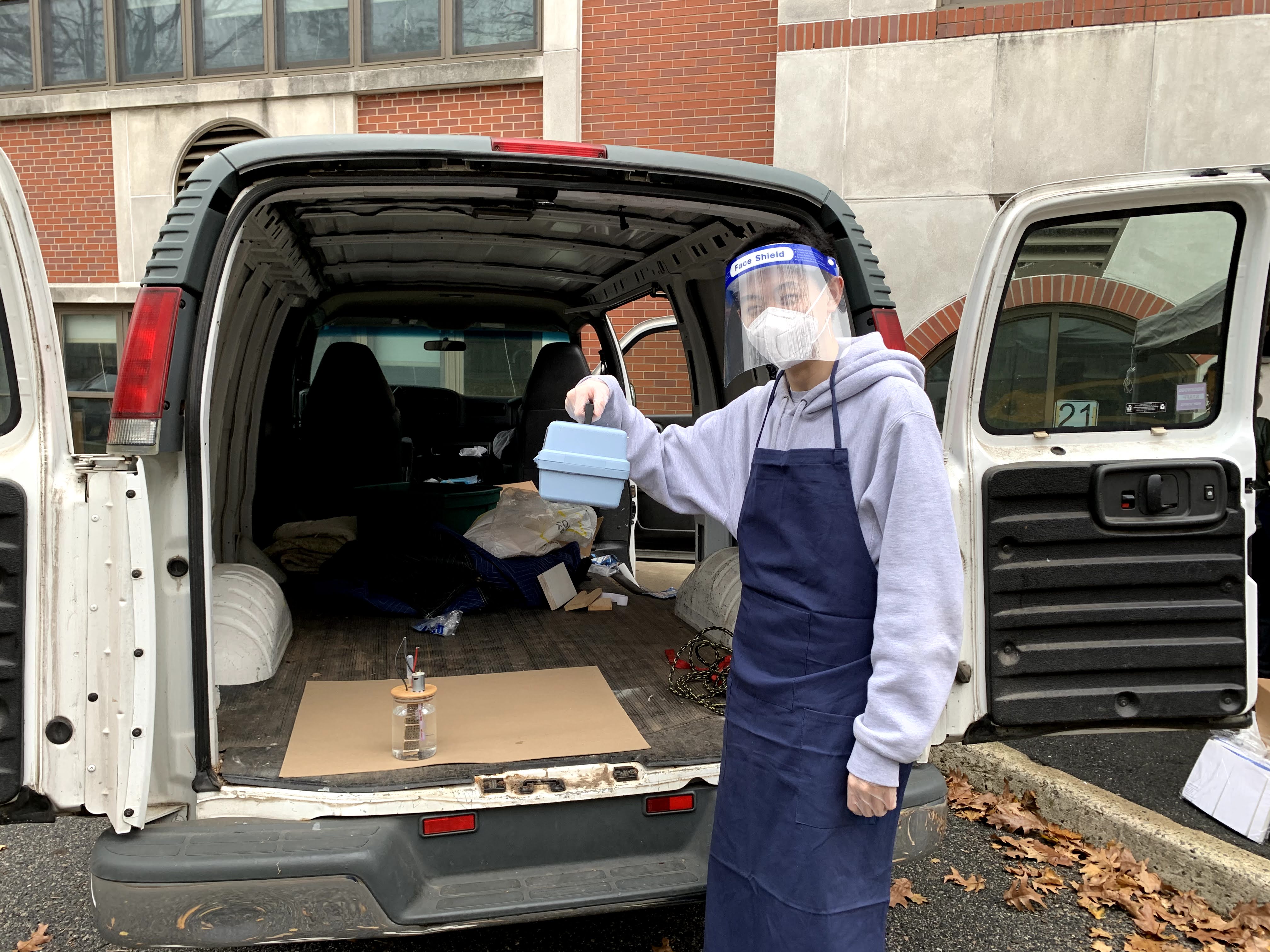 The Ridgewood High School InvenTeam from NJ found a unique, fun and safe way to start building their project on fabrication day. They recount the story here. 
The InvenTeam from the Quarry Lane School in Dublin, California gave an overview of their device that will help people who are unable to hear a referee's whistle during a basketball game, and how they've been conducting in-depth research in their vlog. The team also gave an interview with The Independent.