EurekaFest 2014 Photos and Videos
Check out all the photos and videos from the eighth annual EurekaFest event last month.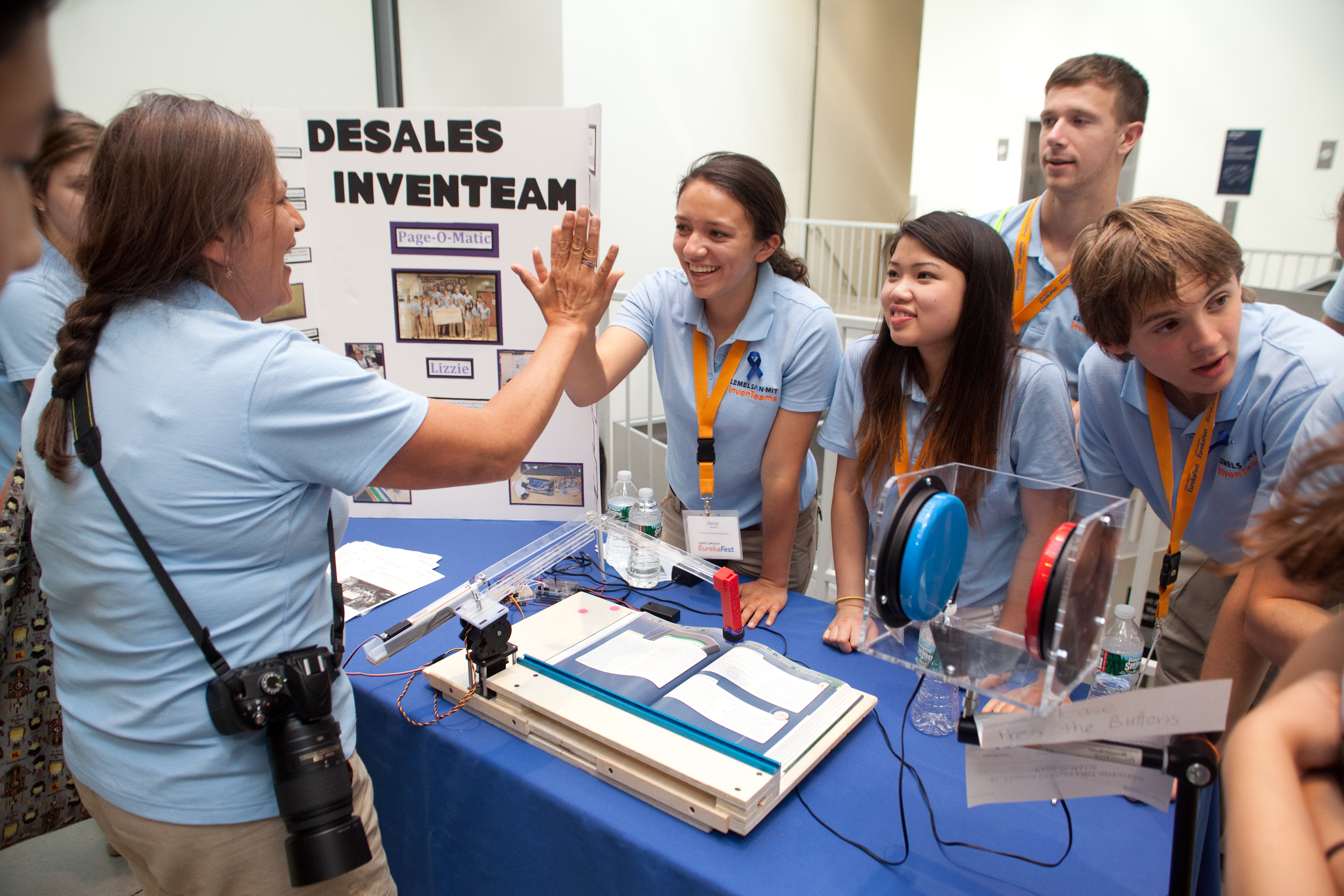 All videos are on the Lemelson-MIT Program's YouTube channel. EurekaFest photos are posted on Flickr and if you are a fan of our Facebook page, check out our EurekaFest photo album.