Documentary wins multiple awards at Los Angeles Independent Film Festival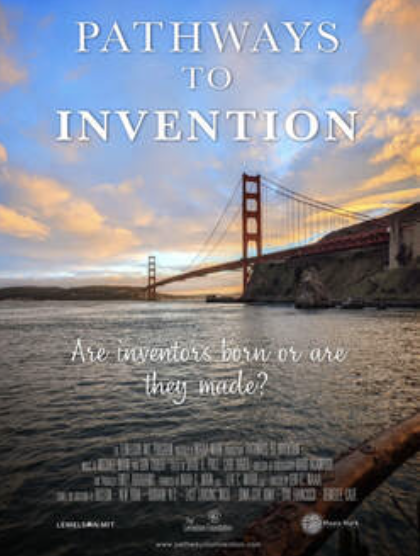 Lemelson-MIT is proud to announce that their upcoming documentary, Pathways to Invention, won numerous awards at the prestigious Los Angeles Independent Film Festival.
Awards included:
• Best Documentary Feature
• Best Original Music Score
• Best Producer
• Best Director-Documentary Feature
The documentary follows 10 of LMIT's Student Prize winners and their journeys to become inventors. The inventors address the challenges, heartaches, and jubilation that comes from the experience of inventing. This encouraging look at whether inventors are born or made will interest the entire family, from the six-year old legos expert to the eighty-two year old veteran inventor. 
It is an honor to have this incredible third party recognition. 
The film will be available to view nationally soon.  Click here to add your name to our newsletter mailing list to stay abreast of the release date and locations. 
Click here to learn more about the 27 year history of the Student Prize Award Program.