Neil Young
Model Train Systems
Consumer Devices
Neil Young is best known for being a legendary Canadian-American singer-songwriter and rock musician. He has received several Grammy Awards and the Rock and Roll Hall of Fame inducted him twice, both as a member of Buffalo Springfield and as a solo artist. Young is also an avid train enthusiast and co-inventor on seven U.S. patents related to model trains. 
Neil Percival Young was born on November 12, 1945 in Toronto, Ontario to Scott Young, a journalist and writer, and Edna "Rassy" Young. In spite of a pleasant upbringing, Neil Young experienced many health setbacks as a child. During his recovery, his mother encouraged his blossoming interest in music, learning to play both the banjo and ukulele. He later dropped out of high school to pursue his folk-rock music full-time. 
Young eventually left Canada and drove to Los Angeles, California. He formed the band Buffalo Springfield with fellow musicians, including Stephen Stills. Their 1966 single "For What it's Worth" was a Top 10 hit and became an anthem of the Vietnam War protest movement of the late 1960s. In 1968, Buffalo Springfield disbanded and for a brief couple of years he joined together with musicians Stephen Stills, David Crosby, and Graham Nash to form Crosby, Stills, Nash & Young (CSNY). Their 1970 album "Déjà Vu" catapulted them to fame, but there was a lot of fighting within the band, and Young set out as a solo artist. 
Neil Young has had a prolific music career with 40 studio albums. Hits that span decades include "Cinnamon Girl," "Old Man," "Heart of Gold," "Keep on Rockin' in the Free World," and "Long May You Run." Young has even earned the title "Godfather of Grunge" for his undeniable influence on the grunge music scene of the 1990s. Young is also known for activism around environmental and disability issues. He co-founded the Benefit for Farm Aid and the Bridge School Benefit Concerts, which raise money to help children with speech and physical disabilities.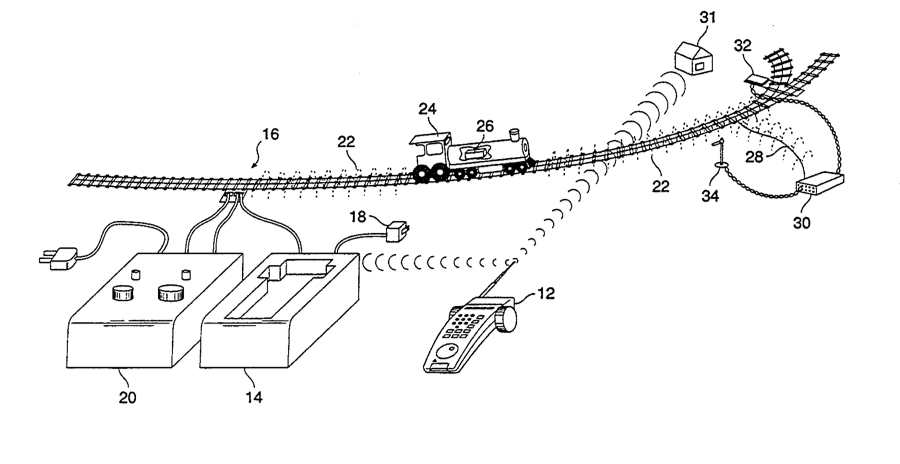 Beyond music and activism, Young is also a die-hard train enthusiast and inventor of model trains. Young's train obsession began when his father purchased his first set for Christmas when he was five years old. He would play endlessly in his basement, even enduring electric shocks when his basement would flood! 
Neil Young's train enthusiasm extended into adulthood. He has a 3,000 square-foot barn on his property devoted to model trains, which even houses two real antique train cars. Young's two sons have cerebral palsy, a physical disability that affects movement and posture. His son Ben's inability to flip the switches of traditional model train sets inspired Young to experiment and innovate. In the early 1990s, Young invented the "Big Red Button," a remote control device to operate the trains. Other inventions of Young include a sound system to make the model trains sound more realistic and LionVision, which provides each model train with a digital camera and microphone. This allows a train-view to be displayed on a video screen or online. Young is part owner of Lionel LLC, a model train company. It was Young's designs and inventions for Lionel that helped to bring the company out of bankruptcy in 2008. 
Neil Young continues to write music, perform, and dream up new inventions for his model trains.