Kizzmekia Corbett
Covid-19 Vaccine
Healthcare
Kizzmekia Corbett is a viral immunologist and member of the National Institutes of Health (NIH) team that created the Moderna COVID-19 vaccine which uses mRNA and has been shown to be more than 90% effective at combating the global pandemic. She also has several patents pending from her time conducting vaccine immune response research.  
Kizzmekia "Kizzy" Corbett was born on January 26, 1986 in Hurdle Mills, North Carolina. During her time at Hillsborough High School, Corbett realized she wanted to pursue a career in science. She was chosen to participate in ProjectSEED, a program for high achieving minority students that gave her the opportunity to study chemistry at the University of North Carolina at Chapel Hill (UNC-Chapel Hill). This experience helped earn her a scholarship to the University of Maryland Baltimore County, where she earned an undergraduate degree in biological sciences and sociology in 2008.   
Upon graduating college, Corbett enrolled in a doctorate program at UNC-Chapel Hill, where she studied viral infections. Specifically, she focused on human antibody responses to dengue virus (a mosquito-borne viral disease) in Sri Lankan children and how genetics impacted the severity of the disease. Corbett received her PhD in microbiology and immunology in 2014. From there, she became a research fellow at NIH, working with a team in Seattle, Washington.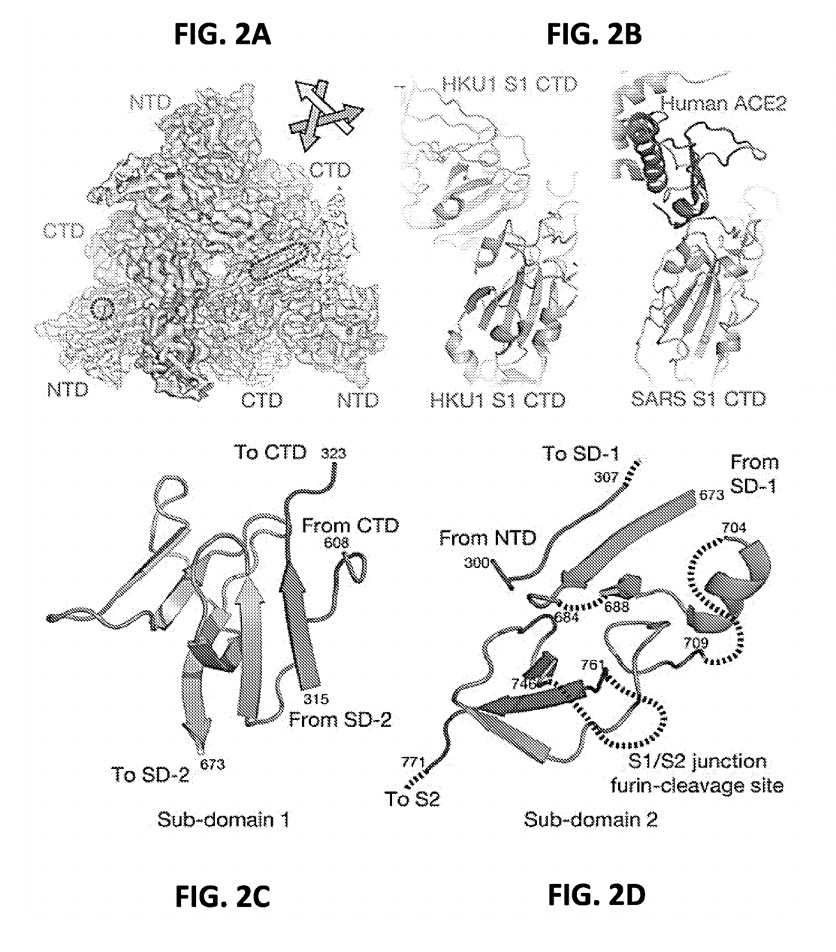 Corbett's research at NIH began with Severe Acute Respiratory Syndrome (SARS) and Middle East Respiratory Syndrome (MERS), two types of coronaviruses. Corbett and her team identified the "spike protein" in COVID-19, when the virus appeared in December 2019. Corbett was subsequently selected to lead the team of scientists who partnered with the biotechnology company Moderna in the development of a vaccine. The Moderna vaccine uses a genetic code sequence to cause the body's immune system to react when the spike protein is detected, which blocks the infection process. 
Before the pandemic was felt in the U.S., Corbett and her NIH team met with President Trump in early March, 2020. Her visibility during this meeting was important to show the value of people of color in scientific research. Corbett explained to ABC News: "This person who looks like you has been working on this for several years and I also wanted it to be visible because I wanted people to understand that I stood by the work that I'd done for so long as well." 
Now that the Moderna vaccine has proven its efficacy, Corbett is determined to build trust with vaccine hesitant populations. This is an obstacle in the Black community, a population disproportionately infected and killed by the coronavirus. Being a Black woman who was instrumental in developing the vaccine, will hopefully encourage Black participants to receive it.