Jamie Lee Curtis
Diaper Pocket
Consumer Devices
Jamie Lee Curtis is a famous American actress known for leading roles in movies such as "Halloween," "True Lies," "Freaky Friday," and "Knives Out." She is also a prolific children's author, activist, and inventor. As a busy working mom in the late 1980s, Curtis tweaked the conventional disposable diaper to make it more convenient for parents to change children on-the-go.  
Curtis was born in Santa Monica, California on November 22, 1958 to actor Tony Curtis and actress Janet Leigh. Although she was born into show business, she did not want to become an actress right away. Curtis attended Westlake School in Los Angeles, and then graduated from the prestigious Choate Rosemary Hall boarding school in Connecticut. She completed one semester at the University of the Pacific, but subsequently dropped out to pursue an acting career.  
Curtis's movie career took off after her debut film role in 1978's horror cult classic "Halloween." She went on to star in a slew of additional horror movies such as "The Fog" and "Prom Night," giving her the Hollywood title "Scream Queen." Jamie Lee Curtis's versatile acting chops were evident throughout her career with success from comedy films such as "A Fish Called Wanda," action movies like "Blue Steel," and coming-of-age stories like "My Girl." She has recently enjoyed a resurgence in her acting career with the 2018 reprisal of "Halloween" and the 2019 "Knives Out."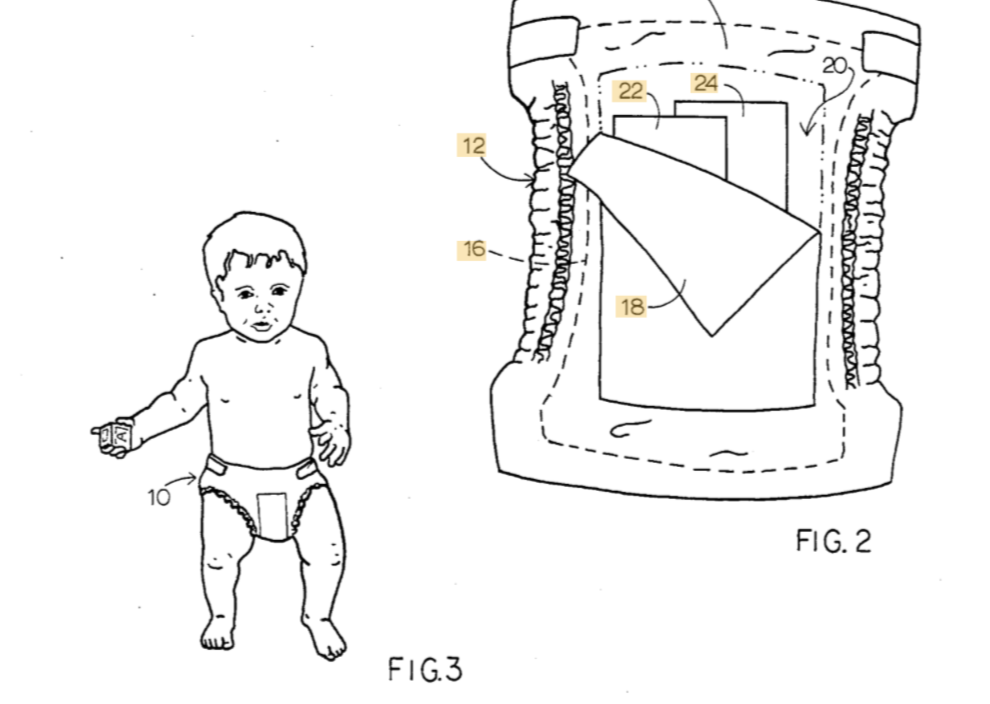 Beyond acting, Curtis also has a prolific writing career. She has authored 13 popular children's books. Titles include When I Was Little: A Four-Year Old's Memoir of Her Youth (1993) and Is There Really A Human Race? (2006).  
Jamie Lee Curtis married fellow actor Christopher Guest on December 18, 1984. The couple adopted two children, Annie and Thomas. As a mother, Curtis became tired of carrying wipes and disposable diapers separately to change her infants. Since both baby supplies are needed at the same time, she invented a diaper that has a moisture-proof pocket for wipes attached. This invention offers more convenience and simplification for busy parents. Curtis was granted U.S. patent number 4753647 for her invention in 1988. As an environmental activist, however, Curtis refused to allow the invention to be marketed until companies started selling biodegradable diapers. Curtis was granted a second U.S. patent associated with disposable diapers in 2017.