Flossie Wong-Staal
HIV and AIDS Research
Healthcare
Flossie Wong-Staal was a Chinese-American virologist and molecular biologist, who pioneered HIV and AIDS research. She was the first scientist to clone HIV and determine the function of its genes, a major step in proving that HIV is the cause of AIDS. Wong-Staal holds many patents related to AIDS and cancer research, including a method for testing for AIDS and findings to help with treatments for patients. 
Flossie Wong-Staal was born Yee Ching Wong on August 27, 1946 in Guangzhou, China. In 1952, her family fled to Hong Kong after the Chinese Communist Revolution. There, she attended an all-girls Catholic school where she developed a growing enthusiasm for the sciences. Her teachers encouraged her to change her name to something English sounding and her father suggested the name Flossie, the name of a typhoon that recently struck the region. 
At the age of 18, Wong-Staal left Hong Kong to attend the University of California, Los Angeles (UCLA), where she earned a bachelor's degree in bacteriology. She then earned her doctorate in molecular biology from UCLA in 1972. Wong-Staal subsequently moved to Bethesda, Maryland with her new husband, Steven Staal, to pursue research into retroviruses at the National Cancer Institute (NCI) with Robert Gallo. Among her first triumphs in the Gallo lab, Wong-Staal provided the definitive molecular evidence that human T-lymphotropic virus (HTLV) can cause cancer. Her research demonstrated that human retroviruses can be carcinogenic, a belief previously dismissed by researchers. In 1982, Wong-Staal became section chief of the NCI Laboratory of Tumor Cell Biology due to her impressive findings.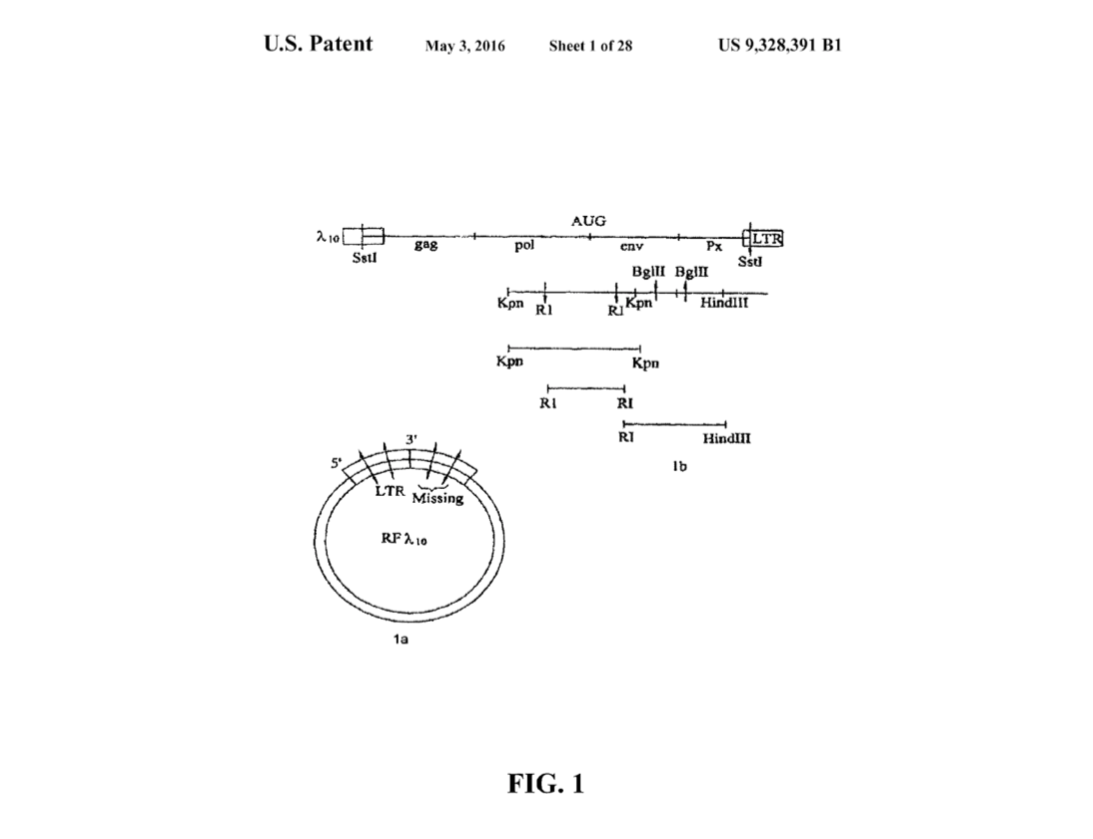 In the early 1980s, AIDS began creeping into and frightening the American population. Working with Gallo, Wong-Staal was the first scientist to clone HIV and determine the function of its genes, a major step in proving that HIV is the cause of AIDS. This research aided in the development of blood tests for HIV and therapies for the disease. Wong-Staal also discovered evidence of micro-variation in HIV, meaning it was difficult to treat, leading to the use of "drug cocktails" to manage AIDS.  Wong-Staal was the most-cited female scientist of the 1980s due to her incredible and quick research into a terrifying, new disease. 
Flossie Wong-Staal left the NCI in 1990 to start the Center for AIDS Research at the University of California, San Diego (UCSD). While conducting research into how to thwart HIV, she co-founded Immusol, a biopharmaceutical company. In 2002, Wong-Staal retired from UCSD and became Chief Scientific Officer for Immusol, later renamed iTherX, working on improved drugs for Hepatitis C. 
Wong-Staal has received many awards and recognition for her brilliant research. These include being named "the top female scientist of the 1980s" by the Institute for Scientific Information, being named "one of the top 50 female scientists" by Discover magazine in 2002, and being inducted into the National Women's Hall of Fame in 2019. Wong-Staal passed away from pneumonia on July 8, 2020 at the age of 73 in San Diego, California. She will certainly be remembered for her ground-breaking AIDS research, with many of her methods now being applied to understand current diseases such as COVID-19.