Invention Convention January 26 Professional Development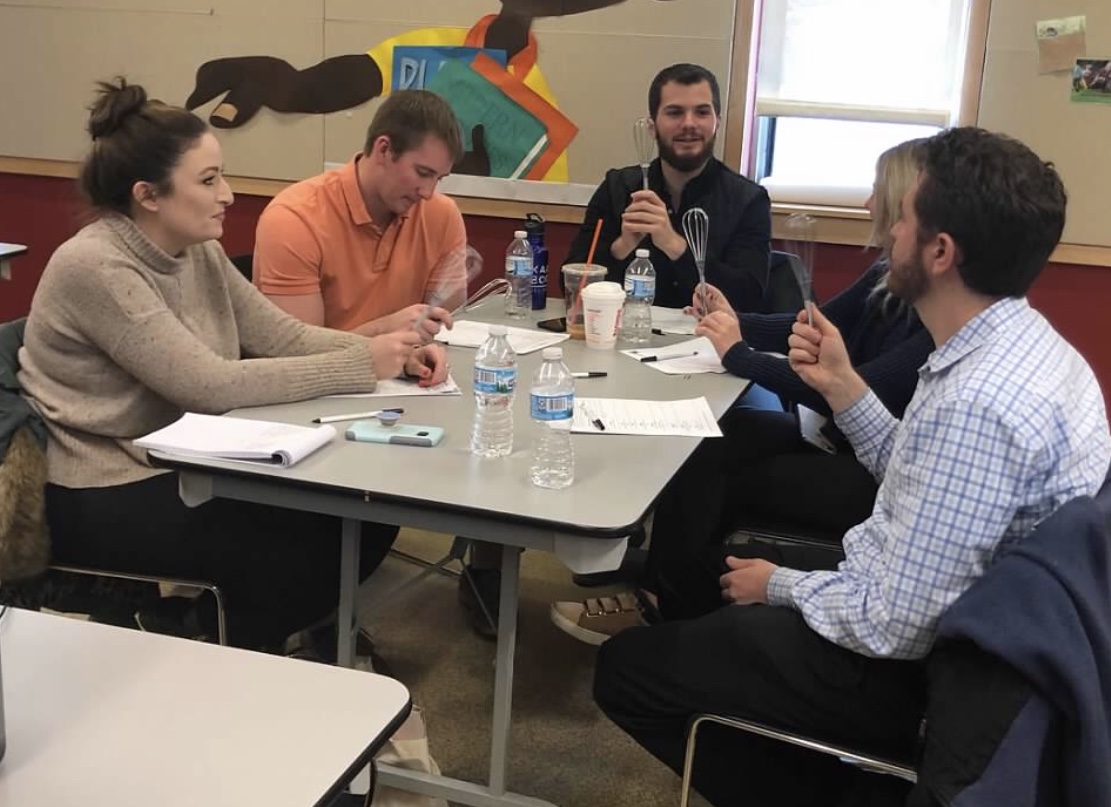 4:00 - 6:00 p.m. EST
Online Event
The Massachusetts Invention Convention is a K-12 invention education program. The program is designed to develop, encourage, and enhance creative problem-solving and critical thinking skills through invention, innovation, and entrepreneurship. Invention provides students with a unique means to develop new skill sets and creatively apply them in real-life settings while nurturing science, technology, engineering, and mathematics (STEM).

What to Expect at the Professional Development Workshops: 
Educators who wish to lead Invention Convention with their students are encouraged to attend one of the fee-waived professional development sessions. These are two-hour sessions designed to equip educators with the information needed to bring the Invention Convention program to their students, schools, after-school programs, homeschool groups, or communities.  
Session objectives: 
Participants will learn tools, skills, and lessons that are aligned to standards that will enable your students to invent their own solution to a problem of their choosing! Through engaging with the invention process, your students will think critically and creatively, analyze problems, ask questions, collaborate with peers, and make real-world connections. 
Highlights: 
Hands' on activities that help participants understand the steps involved in the invention process
Learn how to implement an Invention Convention program in a classroom, school, district, Scout program, or at home.
Understand the participation requirements for both state and national Invention Convention events.
Connect with the Massachusetts Invention Convention community that supports educators who teach the program.
The MA Invention Convention program will culminate in a state finals event, which will provide young inventors the opportunity to present their prototypes to their peers and adult judges. 
Massachusetts Invention Convention, in collaboration with the Lemelson-MIT Program, is easy to implement, flexible enough to meet diverse student needs, adaptable to a broad range of disciplines, and accessible to virtually any young learner.  Come learn more about Massachusetts Invention Convention powered by Lemelson-MIT and how this program can work for you and your students.
You are registering for the professional development session that will be offered on January 26, 2021 from 4-6 PM. 

Please note:  A link to the online session will be emailed to all registrants before January 13.  If you have any questions about this session, please contact Pascha Griffiths, pascha@mit.edu.