Hands-on: Working with Molding Rubber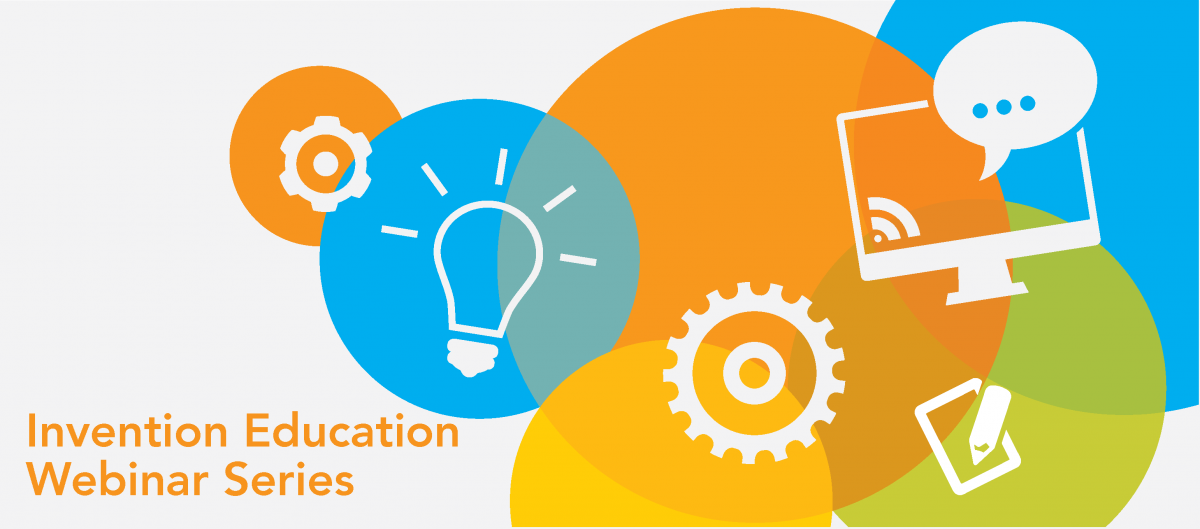 The Lemelson-MIT Program is kicking off a series of free invention education webinars for educators who want to implement minds-on and hands-on strategies to support middle and high school students development of inventive and creative mindsets. We will be hosting 14 webinars starting on October 5, 2017 and continuing until spring of 2018. The 30-minute webinars will be led by STEM educators who have experience with each topic. The minds-on webinars present strategies teachers can use to develop creative, inventive minds, such as identifying problems in the community, managing teamwork, and developing empathy. The hands-on webinars provide tips on developing technical skills so that teachers can gain confidence to work with tools and materials to invent and prototype solutions with students.
Join our eighth webinar to learn the hands-on strategies for working with molding materials during invention.
Date: Thursday, January 25
Time: 6:30 - 7:00 p.m. ET
Topic: Hands-on: Working with Molding Rubber
Hosts:
Helen Zhang, Lemelson-MIT Professional Developer
Michael Gallagher, master teacher of the Lemelson-MIT program and a high school technology teacher in Saratoga Springs, NY.