Invention Education: Something for Everyone!
Digital Harbor and Lemelson-MIT have teamed up to bring you a series of webinars designed to increase awareness of the power of invention education and reinforce the idea that everyone can invent. These three webinars feature creating equity in STEM and inventing, how educators can introduce entrepreneurship into the classroom, and a special e-textiles workshop, based on Lemelson-MIT's Electronic Textiles JV InvenTeam Guide.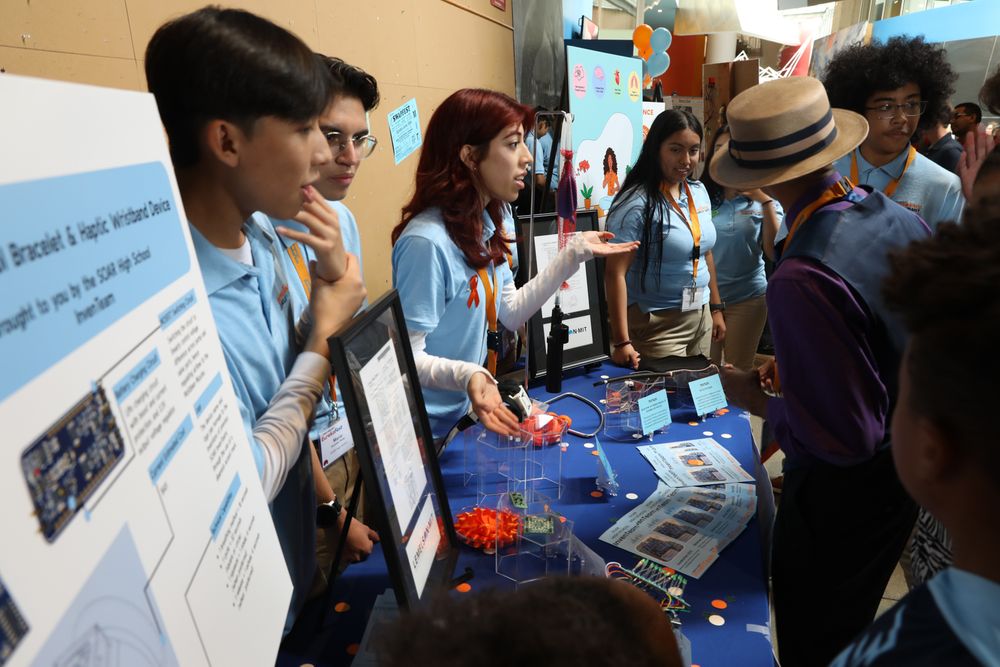 Equity and Invention in STEM
September 21, 2023
7:00 PM EST
How to create opportunities for everyone to be able to develop solutions to solve problems in their communities.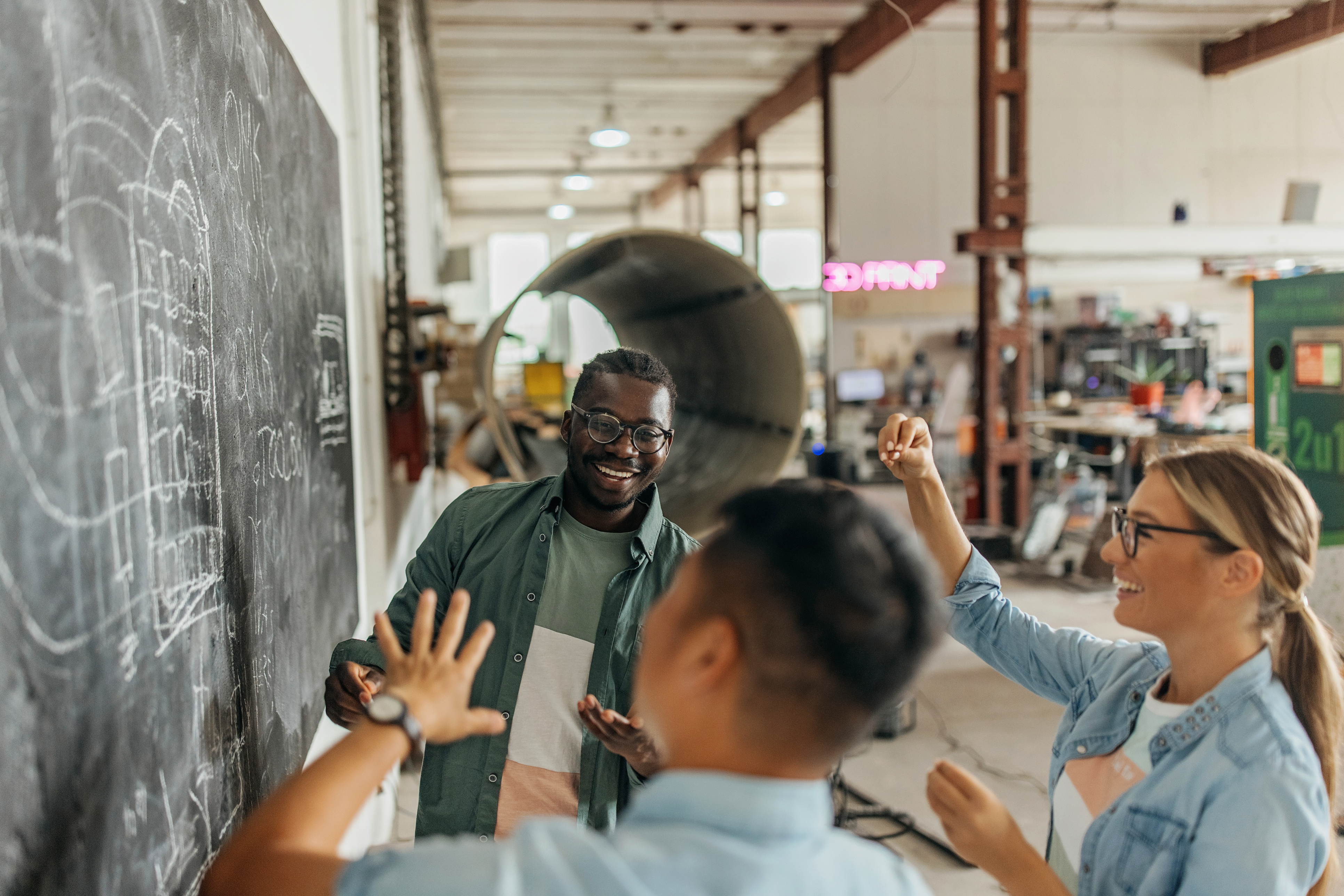 Entrepreneurship
October 19, 2023
7:00 PM EST
Discover ways to build and include entrepreneurial thinking and skills in the classroom setting.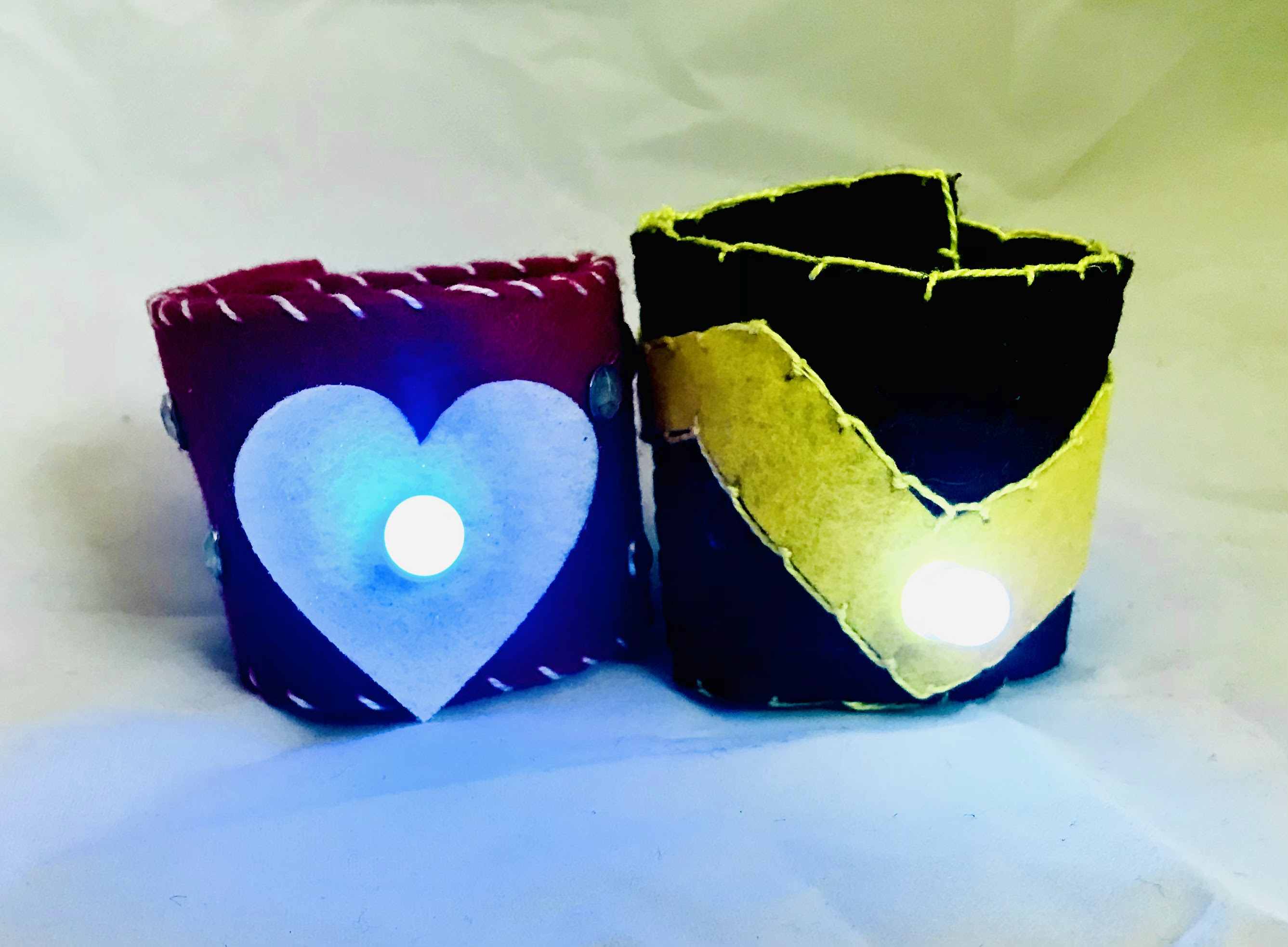 Electronic Textiles
November 16, 2023
7:00 PM EST
Explore creative applications of circuitry and topics including how inventors solve problems, basic circuitry, & wearable electronic textiles.