News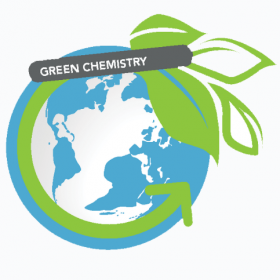 Press Release
The JV InvenTeamsTM Green Chemistry Activity Guide encourages students to use green chemistry principles to invent bioplastics.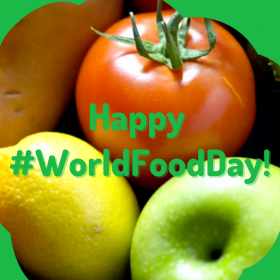 Article
October 16, 2020 marks #WorldFoodDay! To celebrate, we are highlighting four Lemelson-MIT student inventors whose food and agricultural-related inventions make them true #FoodHeroes!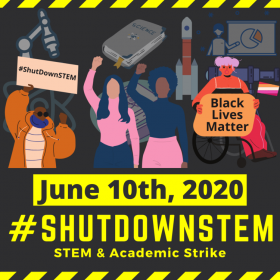 Article
LMIT reflects on the systemic racism and violence that the Black community has long endured.