Garey High School InvenTeam Awarded a Patent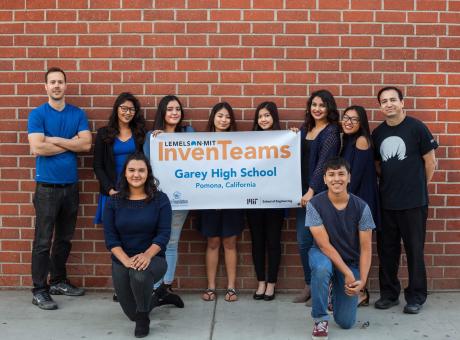 On July 12, 2022, the Garey High School InvenTeam was awarded a patent for their invention by the United States Patent and Trademark Office. This is the 14th patent granted to an InvenTeam. LMIT congratulates the talented students and teachers of the Garey High School InvenTeam for utilizing their passion and prowess for invention to make a meaningful impact in their community. On Saturday September 17, 2022, LMIT hosted a patent party at Garey High School. 
Click here for more information about the celebration.