CIC-LMIT Invention Convention
-
Online
$0.00
Cambridge Innovation Center and The Lemelson-MIT Program (LMIT) invite you to join the CIC-LMIT Invention Convention.
The CIC community is a wildly creative group, and we believe your energy may trickle down to the next generation. CIC is collaborating with LMIT to offer an opportunity for budding inventors to conceptualize their ideas and be a part of an adventure that enhances young people's creative thinking and problem-solving skills. The entire program will be held virtually.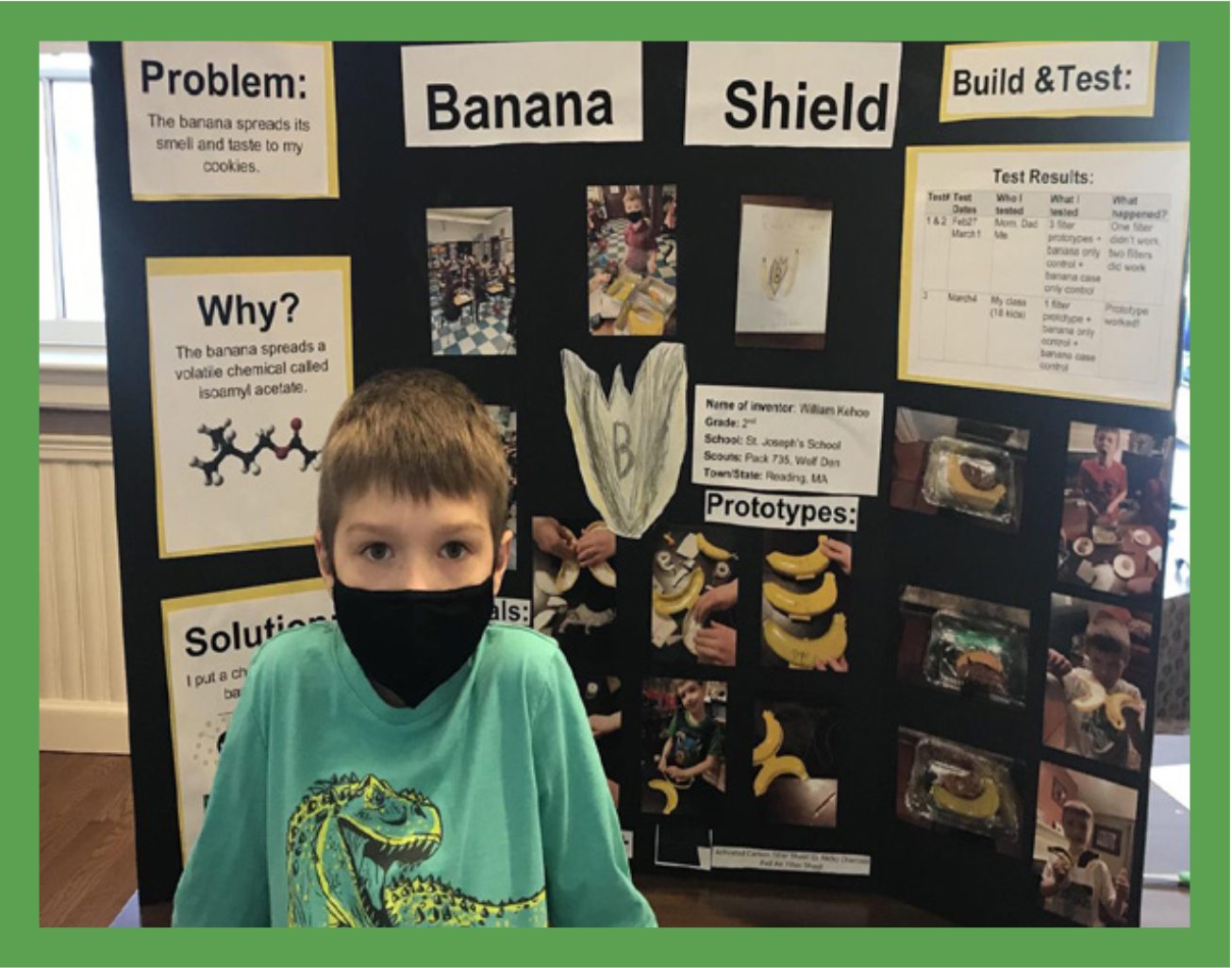 Why participate in the CIC-LMIT Invention Convention?
Participation offers an opportunity for K-12 learners to create and present their inventive solutions to solve problems that really matter to them.
Inventing combines math, verbal and spatial skills that a child will develop and use for a lifetime. It's an amazing application of STEM education.
Children have a chance to advance to the Massachusetts Invention Convention, and possibility onto the National or Global competition levels.  

Get Started Today!
Virtual Lunch and Learn
Tuesday, January 18, 12:00 pm - 1:00 pm EST —  click here to register
At this fun event, discover how the program works, details on the registration process, how to become a judge as well as sponsorship opportunities. 
Student Panel
Saturday, January 22, 9:00 am - 11:30 am EST — click here to register
Featuring "Introduction to Invention Convention," this program gets kids excited to start the invention process including "office hours" support.
Your information will be shared with CIC and LMIT only. We do not sell or share your information to third parties.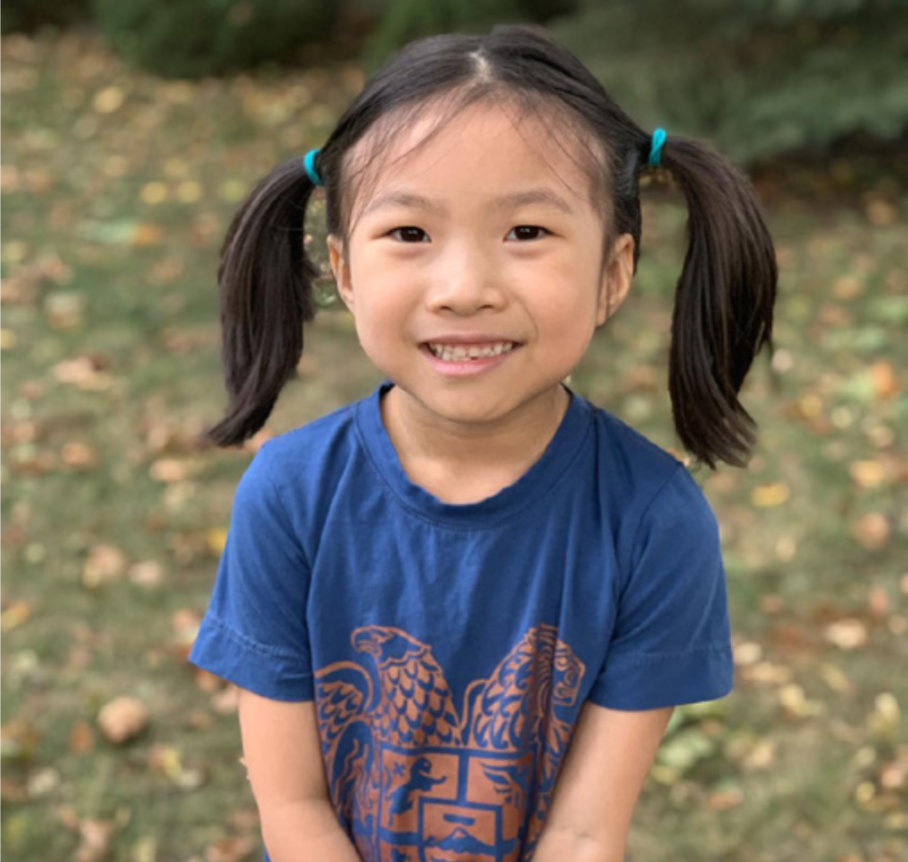 About the Massachusetts Invention Convention 
This year is the 2nd Annual Massachusetts Invention Convention. At last year's event, we sent 26 of our young inventors on to represent Massachusetts at the National Invention Convention with amazing results:  
Two of our students won a patent award for their invention.
Three other students won significant awards and scholarship prizes.  
One student was selected to represent the United States at the first ever Global Invention Convention where she won 2nd place in her grade level and was featured in multiple media outlets. 
The Entry Process for Invention Convention
Participants are encouraged to consider ideas around real people, real problems and real solutions. They are given tools and are guided through an invention cycle process that they will use for a lifetime. Students will be given constructive feedback by a panel of volunteer judges, many of whom are inventors, engineers, and designers. To enter the CIC-LMIT Invention Convention, students must register and submit three things:  
1. 3-5 minute video sharing about their invention and demonstrating their model or prototype of their solution   
2. A virtual display board (template provided)  
3. An Invention Log Book (template provided)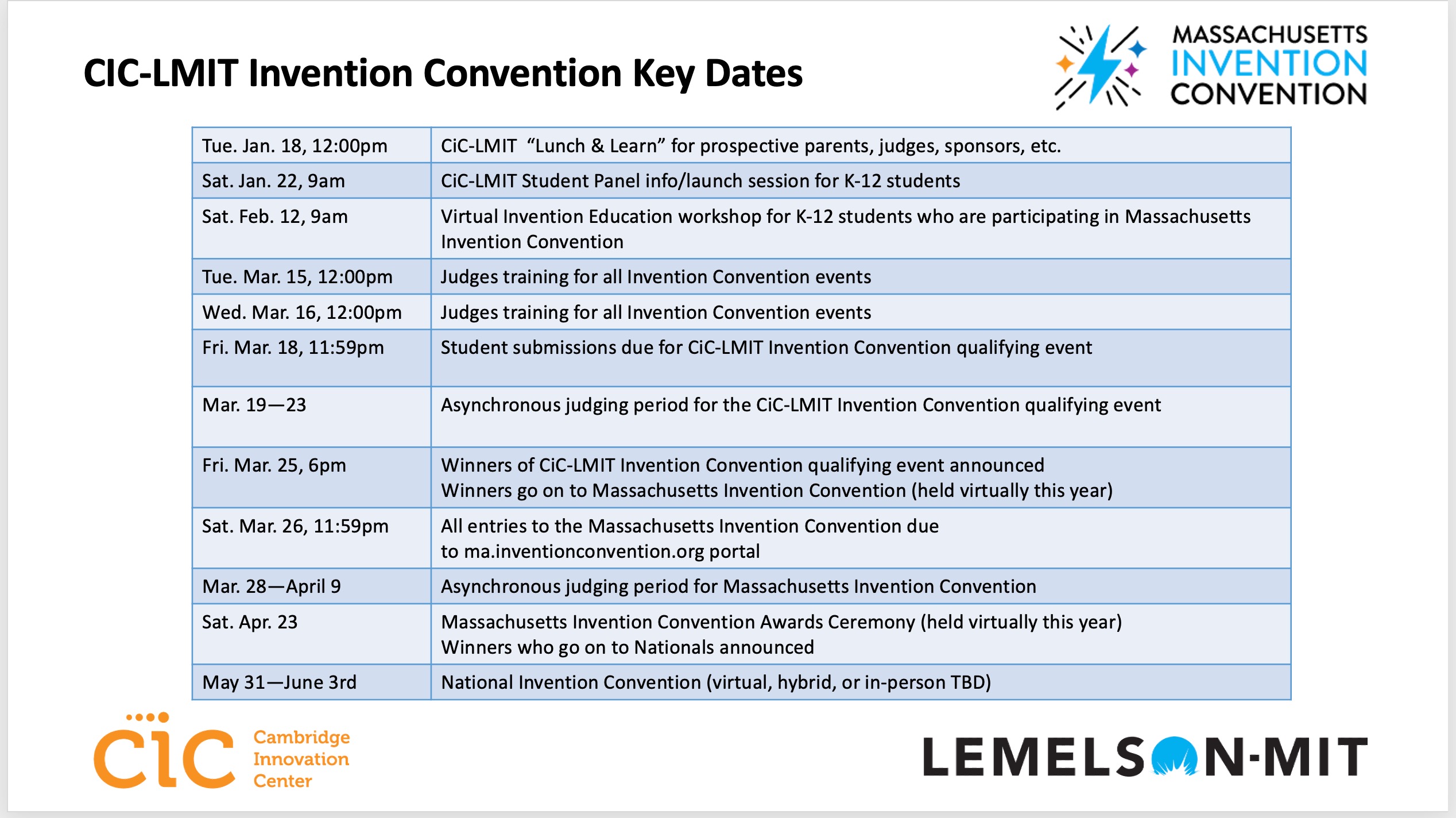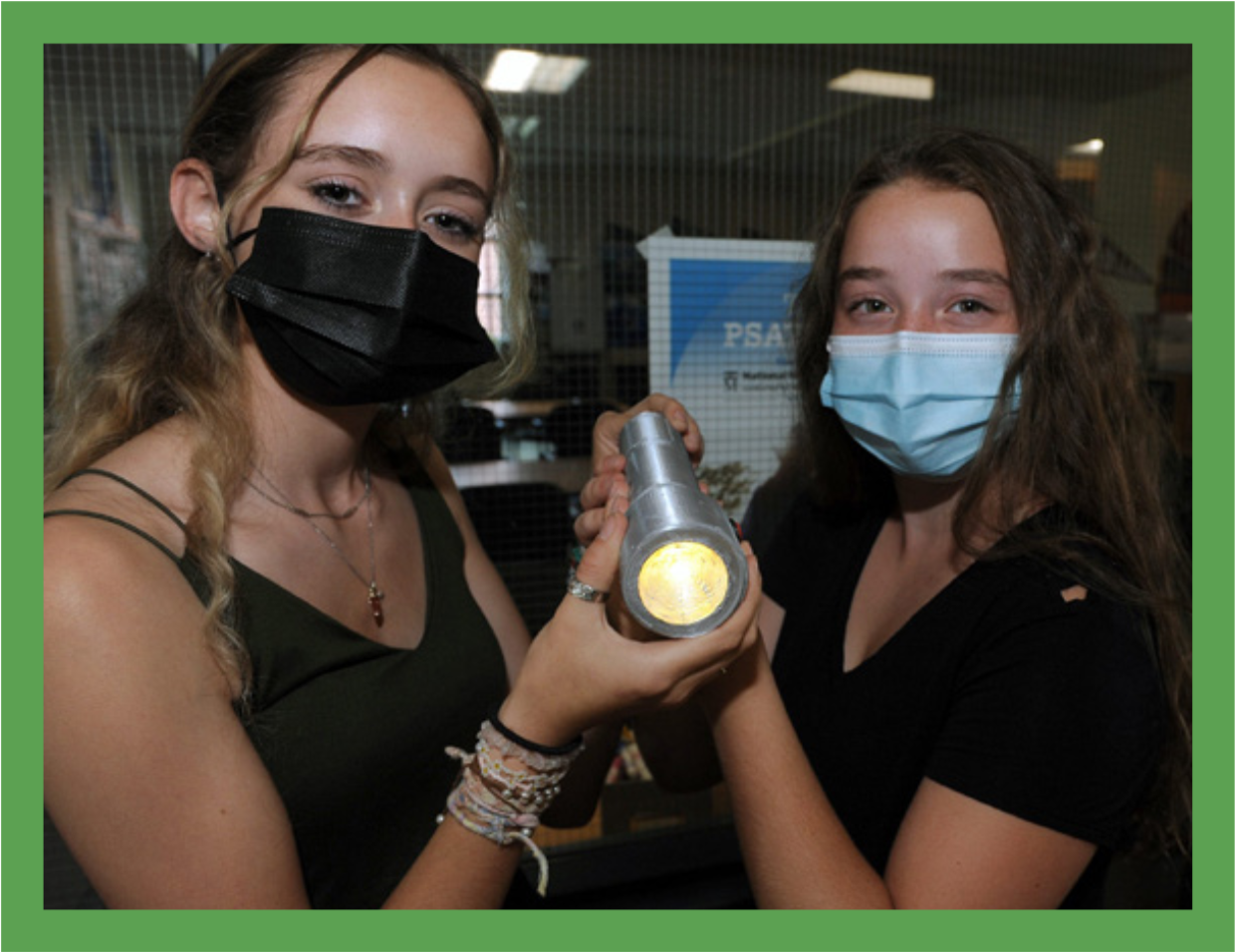 How to Get Involved
Your information will be shared with CIC and LMIT only. We do not sell or share your information to third parties.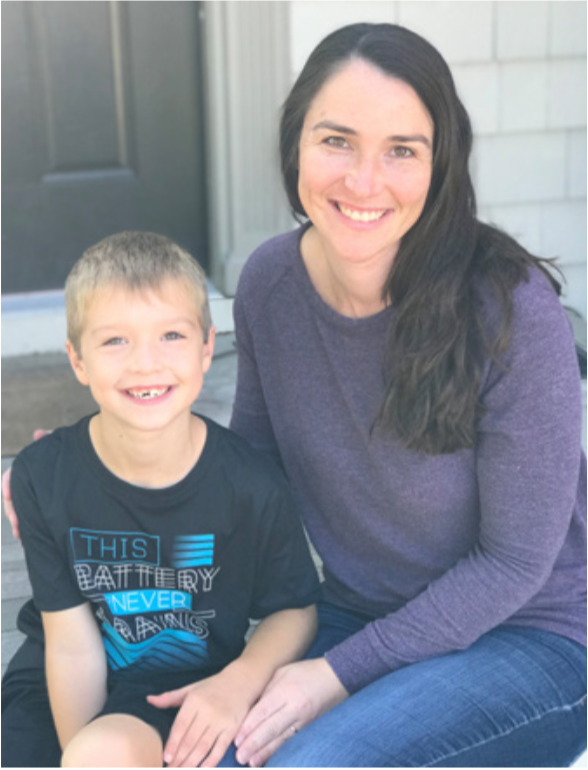 Sarah Kehoe, a member of the CIC community, talks about her son's invention, "The Banana Shield" 
"I became involved in the Invention Convention in 2020 when my work (Danaher, a company with offices at the CIC) asked me to volunteer as a judge.  As a scientist and inventor myself, I was so impressed by the quality of the program that I couldn't wait to get my own children involved.  In 2021, my son, William Kehoe, invented "The Banana Shield" to prevent his cookies from tasting like bananas when put in the same lunchbox as a banana, and he went on to win the US Nationals for 2nd grade.  
As a fellow CIC member, I encourage you to get involved in this incredible program, whether that be through judging, sponsorship, or by enrolling your own child to compete.  The Invention Convention experience single handedly instilled an entrepreneurial spirit in my son and empowered him to solve problems which I know will take him far in life."