The Inventive Spirit is Alive and Well at Garey High School!
 The ceremony celebrating the patent granted to the 2018 Garey High School InvenTeam for their Invention, Heart and Sole, was an outstanding success. Not only was there huge support from the community, a number of dignitaries and elected officials spoke. After the ceremony, attendees gathered for lunch in the quad and the Student Invention Showcase, which highlighted the ongoing invention education programs that have continued at Garey High School.  Following is a recap of the ceremony. 
Welcome
Roddy Layton, Principal, Gary High School
Darren Knowles, Interim Superintendent, Pomona Unified School District
Dr. Roberta Perlman, President, Board of Trustees, Pomona Unified School District
What is a Patent?
Katia Avila, Member, 2018 InvenTeam
The Power and Promise of Invention and Invention Education
Michael Cima, Faculty Advisor, Lemelson-MIT Program
Pomona, California: The Epicenter of the Invention Education Movement
David Coronado, Sr. Program Officer, The Lemelson Foundation
The Journey From Prototype to a Patent
Dan Choi, Patent Attorney, Microsoft
Significance of the Award of a U.S. Patent
Kathi Vidal, Director, U.S. Patent and Trademark Office
Presentation of Patent Plaques
Presenters: Kathi Vidal, U.S. Patent and Trademark Office and Leigh Estabrooks, Invention Education Officer, Lemelson-MIT Program
Diana Valencia, Katia Avila, Anh Tran, Evelyn Casas, Melody Sanchez, Sushil Bohara, Jia Bragado, Brianna Berdin, Alexander Ruper, Antonio Gamboa, and Roddy Layton
2018 InvenTeam Members Award Presentation
California State Senator Christine Leyva and Jenny Macias, on behalf of California State Assembly Member Freddie Rodriguez
Closing: Antonio Gamboa, Garey High School STEM teacher and inventor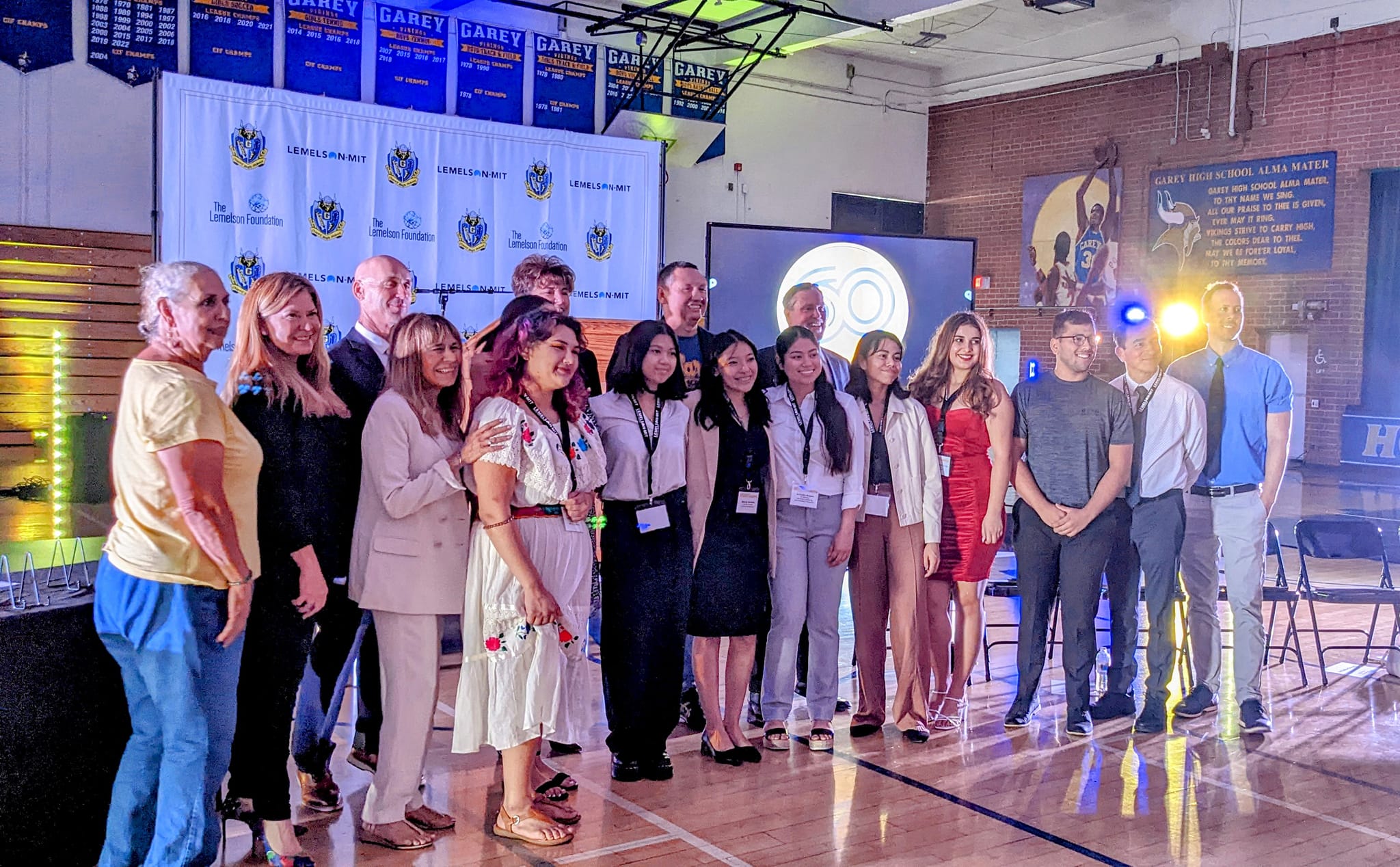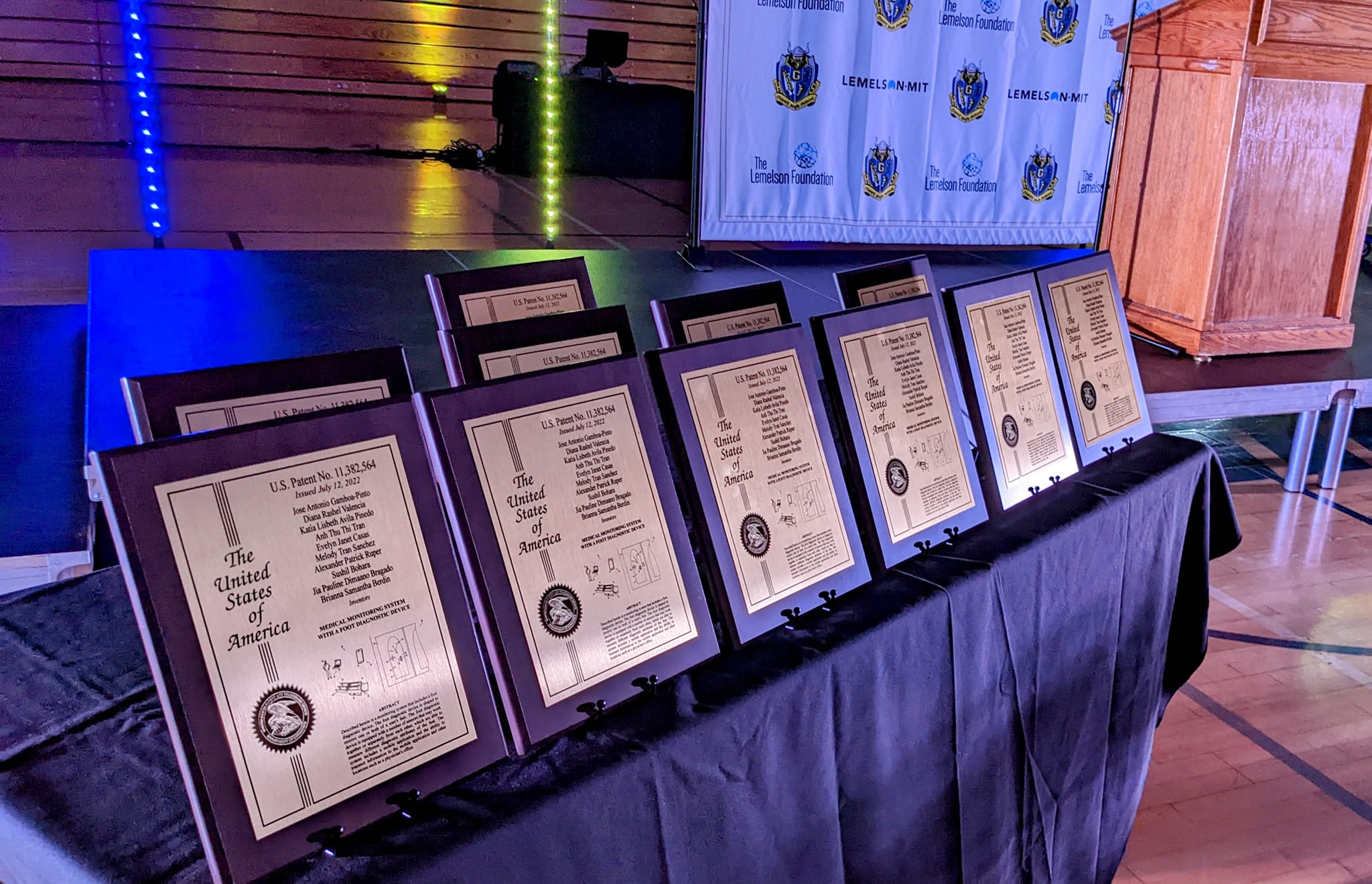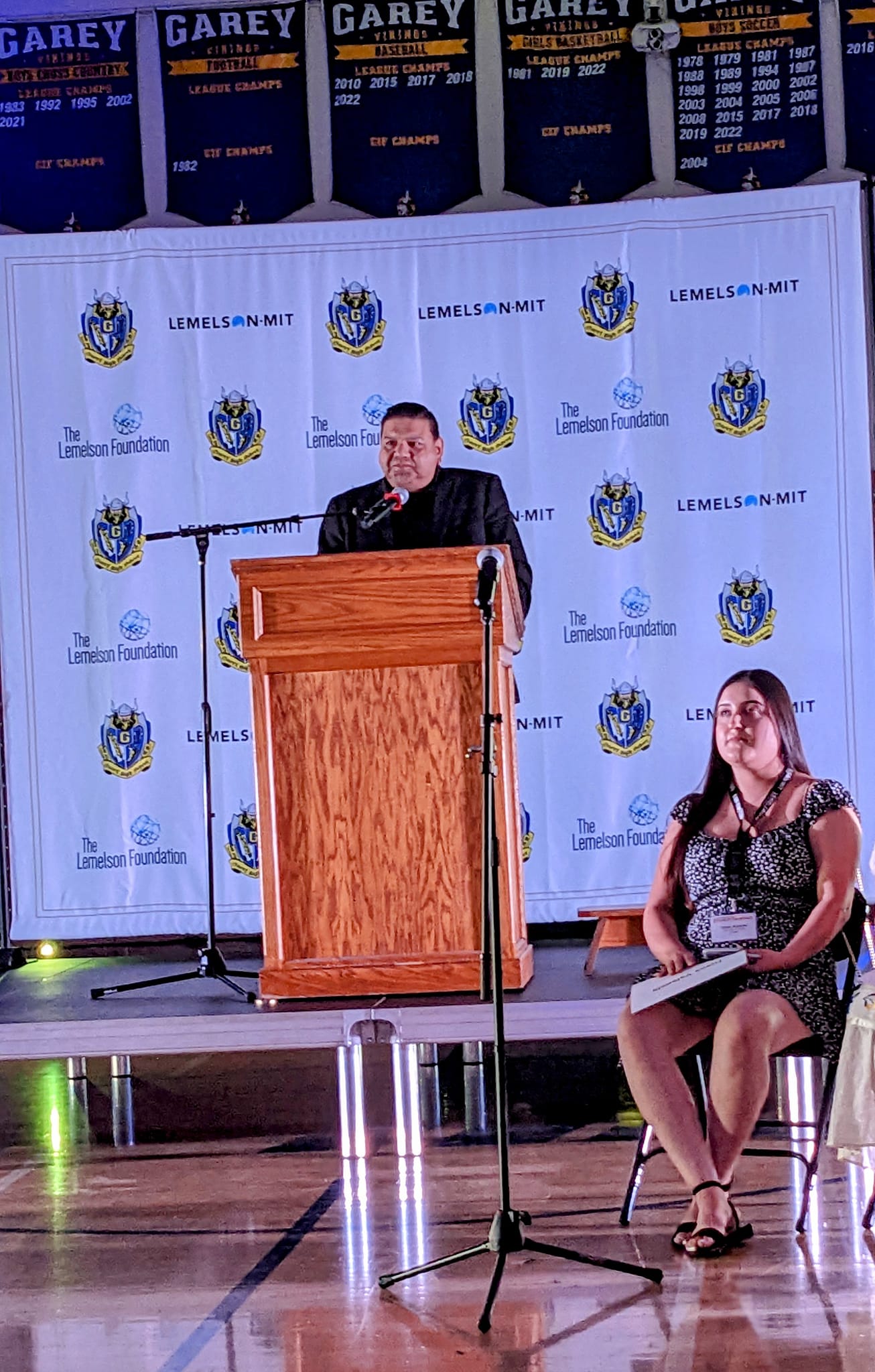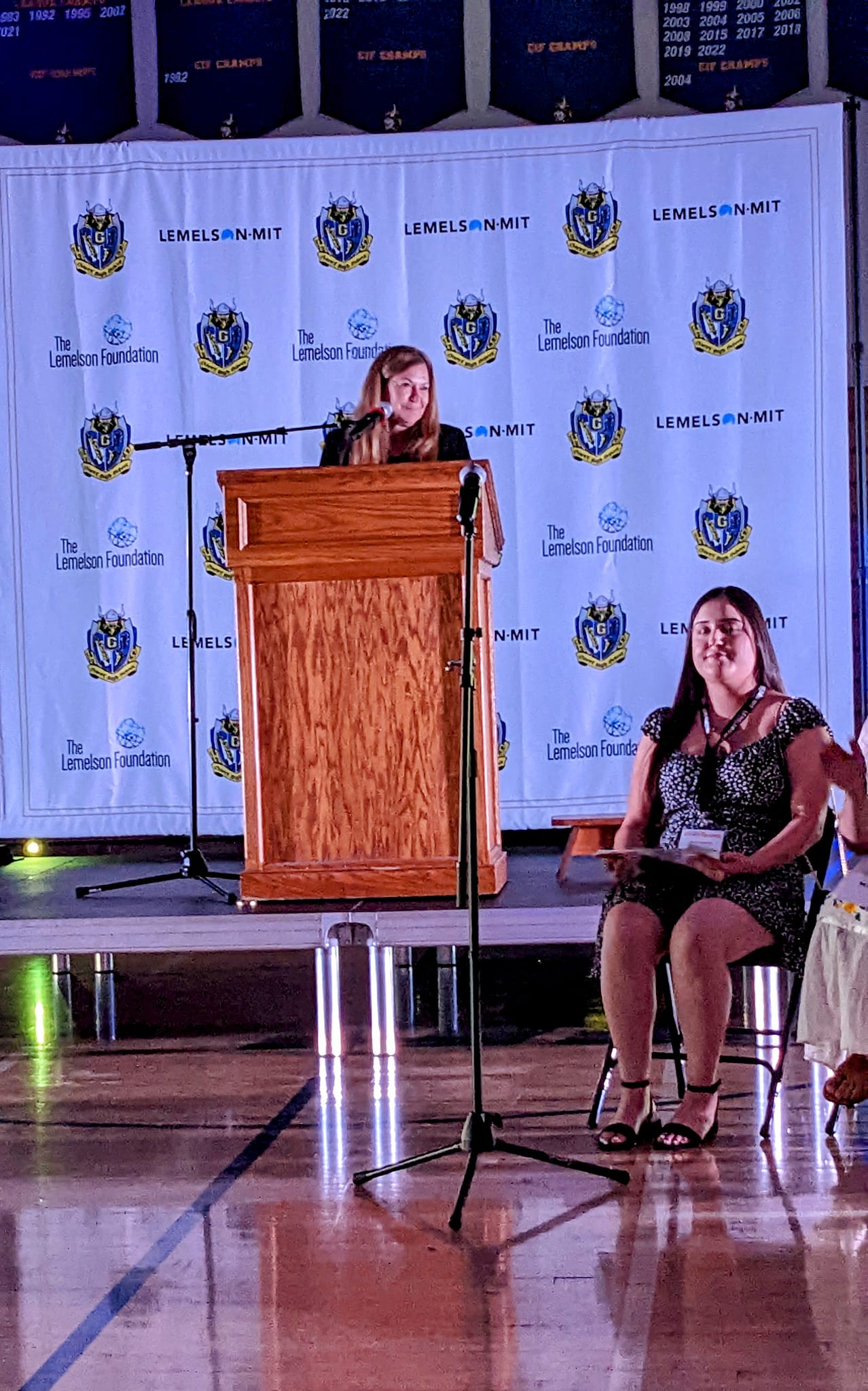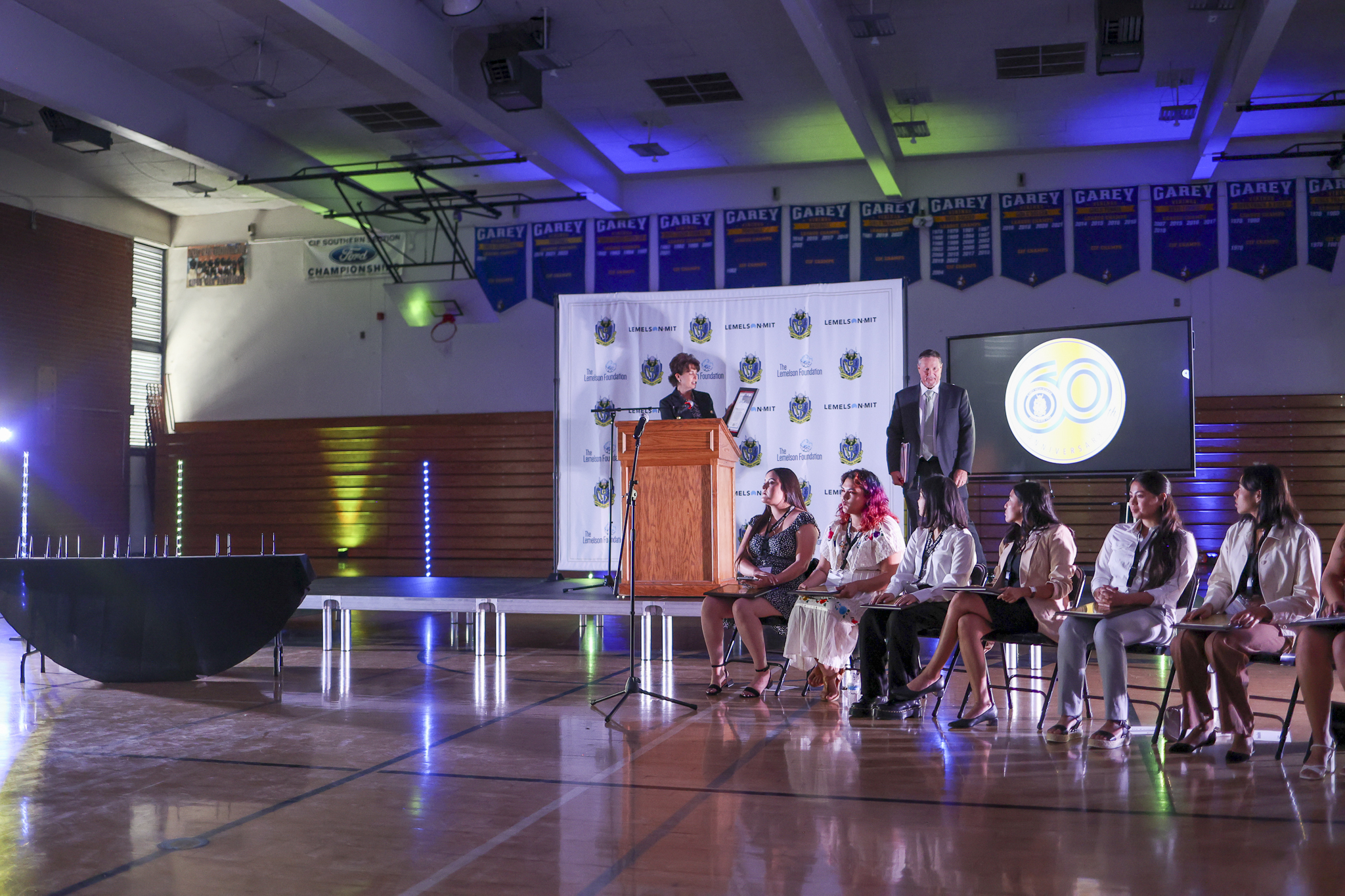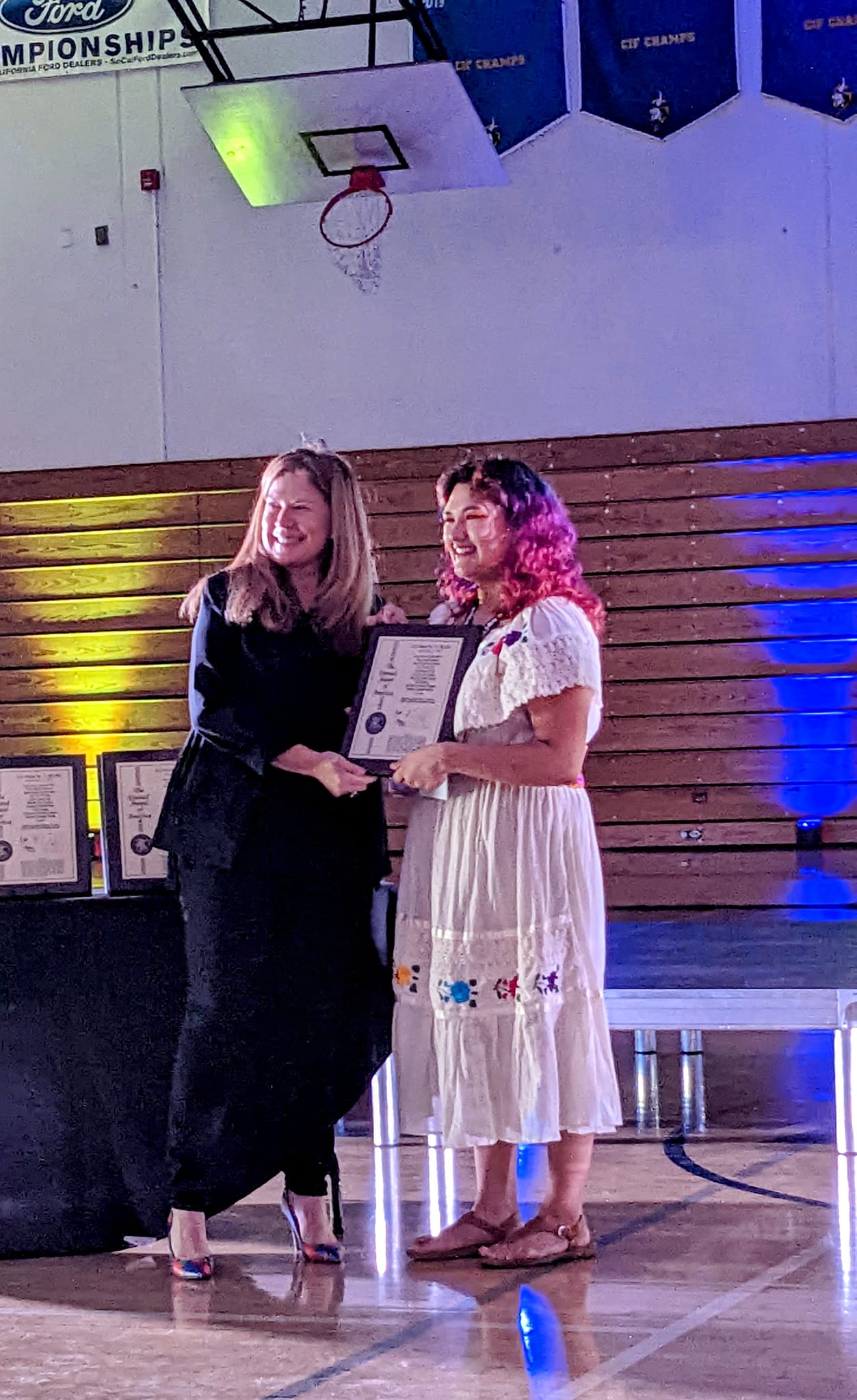 Experience it for yourself!
This video was produced by Garey High School to commemorate the event. The video is being shown with permission from Garey High School.