Get into the Invention Convention spirit!
This lively hands-on workshop will detail step-by-step how to bring
an Invention Convention program to your school.
Join your peers for a fun day that will help kick-start your year!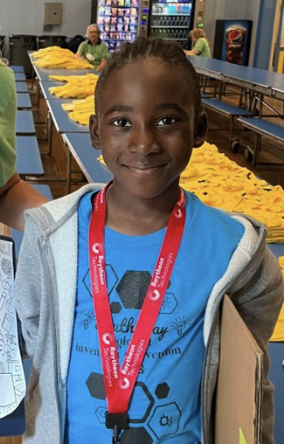 .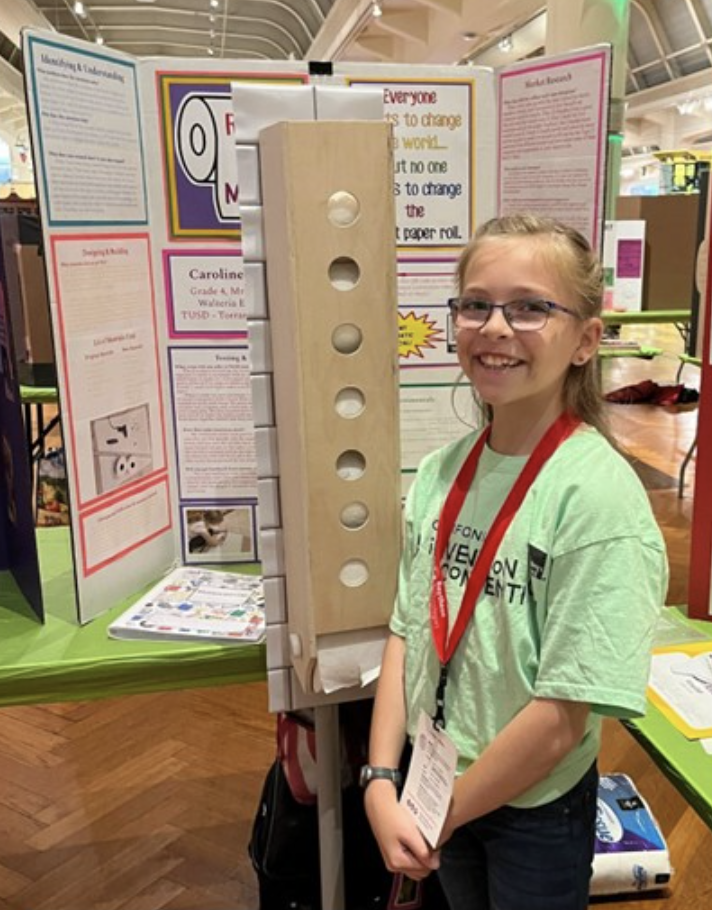 .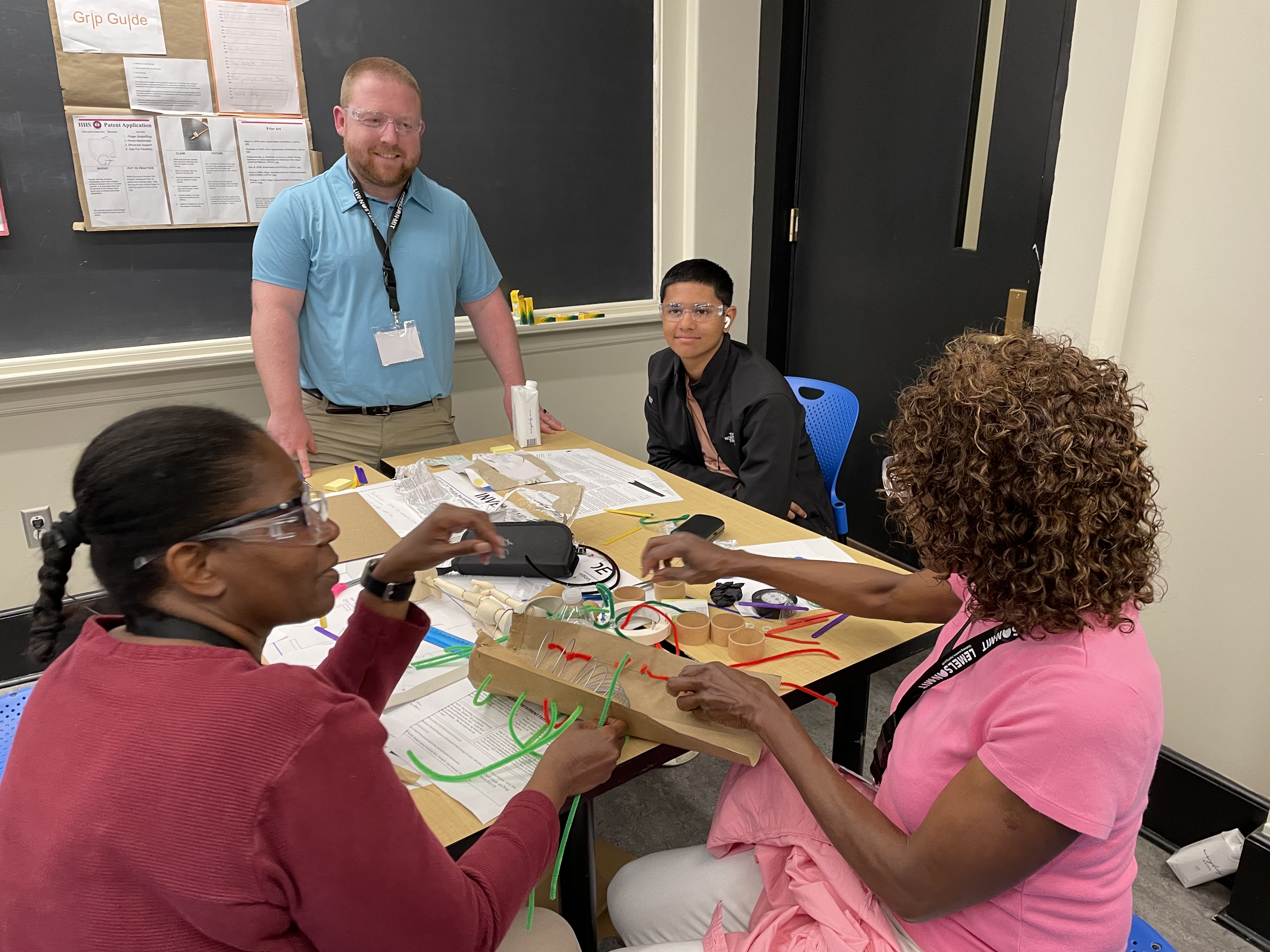 Workshops are offered in two locations
Modesto Junior College
Saturday, September 23, 2023
8:00 AM - 4:00 PM
Breakfast and Lunch are Included!
Cost: First 50 registrants are free!
(sponsored by Modesto Junior College)
Location at Modesto Junior College will be confirmed closer to the event. Registrants will be notified. 
Santa Cruz County Office of Education
Saturday, September 30, 2023
8:00 AM - 4:00 PM
Breakfast and Lunch are Included!
Cost: $95
Location: Santa Cruz County Office of Education Board Room
400 Encinal St, Santa Cruz, CA 95060
Workshop Highlights
Who it's for: K-12 teachers looking for more science plus CTE, engineering, business, and art/design teachers, will enjoy working and learning alongside
peers. It will also be especially engaging for teachers who already have students participating in engineering, entrepreneurship, or Shark Tank® type challenges.
The CAIC program fulfills the California Core & NGSS, 21st Century Skills, and other requirements.
Engage in activities that guide you through the Invention Process.
Discover strategies that enable students to become creative problem-solvers.
Experience first-hand the implementation procedures and tools.
Understand the participation requirements for both the state level and the National Invention Convention events.
Learn how your students can represent your school/program at state events, in the media, and at the National Invention Convention.
From A Participant:
"Over the last three decades I have had the pleasure of educating students. I have seen trends and programs come and go, but rarely do I encounter a program which survives the test of time and makes a lifelong impact on students. The California Invention Convention is the most exciting opportunity for students and educators alike! My students beg for the lessons and they support each other in their quests to find and solve problems in the world."
Workshop Leaders
Brenda Payne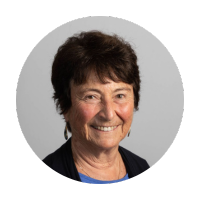 Executive Director, California Invention Convention
Brenda began her career as an educator in Northern California where she introduced invention education to students, utilizing an engineering curriculum that she helped develop for her district. Continuing on as a principal at several schools in Northern and Central California and an interim superintendent for a small district in Santa Cruz County, she began the California Invention Convention (CAIC), a program that today serves thousands of students, as an annual celebration of K-12 inventors and entrepreneurs from across the state. Brenda has provided the professional development for the CAIC curriculum that teachers use in their classrooms and after school programs.
Christine Lawlor-King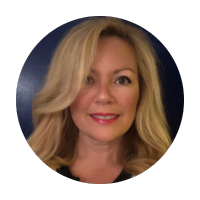 Invention Education Consultant
Christine Lawlor-King exemplifies an educator who is both pioneering innovation and entrepreneurship learning in the classroom, and a visionary in her own right. She created ​her district's award winning K-12 STEM program and has been the catalyst for implementing invention education curriculum in 500+ CT schools. She helped to establish and manage the Invention Convention Worldwide (annually brings innovation & entrepreneurship teaching to 100k+ students globally). Her efforts recently earned her STEMconnector's Community Trailblazer Award.
What will your students invent?